What is TemplateToaster Software?
TemplateToaster is a Windows based Web Design and CMS Theme & Template design Software that lets you create wonderful websites and templates in minutes. With its intuitive UI, TemplateToaster empowers you to conceive your ideas and design high end responsive themes & templates for several popular Content Management Systems(CMSes) such as WordPress, Joomla & Drupal also including Ecommerce platforms such as Magento, OpenCart, Prestashop & VirtueMart. You can also create templates for Blogger and HTML websites in no time. TemplateToaster is the best offline website builder that lets you work on your local machine providing you a dynamic interface to work with.
Why Choose TemplateToaster?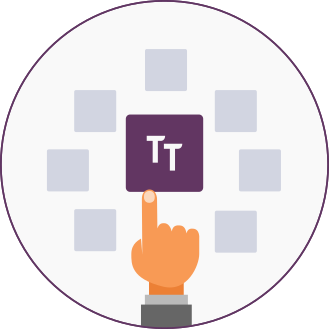 Continuous development since 2008 and still going number one with respect to its competitors.
Being a desktop app/software it is robust and stable, thus can easily handle heavy web design work.
TemplateToaster allows you to design a website as per your requirements without having to write even a single line of code.
The beauty of TemplateToaster lies in Intuitive interface and addons e.g. stock photos, stock logos, social icons are another plus from TemplateToaster in the list of its features.
Due to the magnificent features and incredible support, TemplateToaster stands out amongst all web design software.
The flexibility to create responsive and SEO friendly websites which TemplateToaster offers is incredibly helpful for beginners to start with.
Salient Features of TemplateToaster
TemplateToaster:
Is it a Desktop Software, a Plugin, a Theme or a Web Application?

TemplateToaster is not a Plugin, neither a Theme nor a Web App, in fact it is a Desktop Software. You can download TemplateToaster to your local machine and use it just like any other windows software without any hassle. TemplateToaster gives you the complete freedom to design attractive theme of your choice with whatever requirements you need in your site. The smooth and flawless interface of TemplateToaster will make you fall for it.
Is it Available for Free?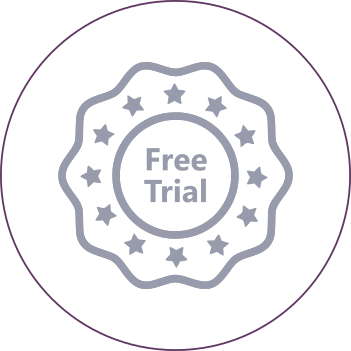 Yes, you can use the trial version of TemplateToaster for free. Simply download TemplateToaster and use it for as long as you want. One thing to keep in mind is that all the templates created under trial version will come out with a watermark saying "Evaluation Version".
Once you are satisfied with the working of TemplateToaster, you can buy the product activation license for full functionality. Check out and compare the available editions and select the one as per your need!
Getting Started with TemplateToaster
TemplateToaster is super easy to use. It is such an easily understandable and helpful web design tool which enables even a novice to create a website in no time. Checkout some cool resources given below to kick-start your web design process.
Reach Our Technical Support
Stuck somewhere? Don't worry, our tech support is just a click away. To answer all your queries, we are reachable 24*7. Whatever your query is, we will be there to resolve it at any hour of the day. Feel free to reach us whenever you got a problem. We will be happy to serve you.