PrestaShop Theme Maker
Design a PrestaShop theme that speaks for itself. No coding demands!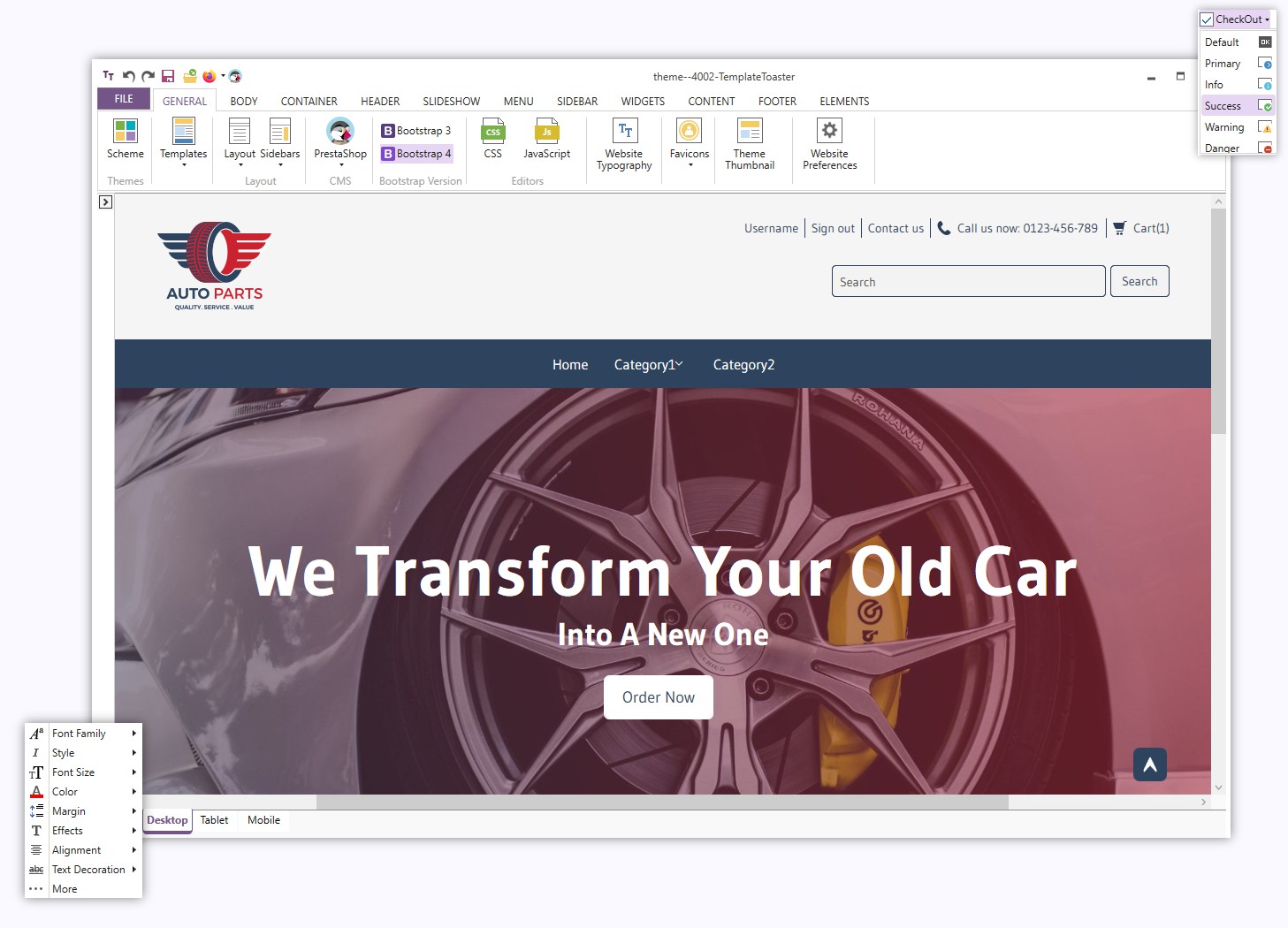 Why use TemplateToaster as PrestaShop Theme Generator Software?
TemplateToaster Software is made to design startling themes for your ecommerce site which will lend a whole new look to it. You don't have to be a programmer! It's true. Design themes while you Drag & Drop in TT and create themes in a few clicks!
Demo Video of PrestaShop Theme Maker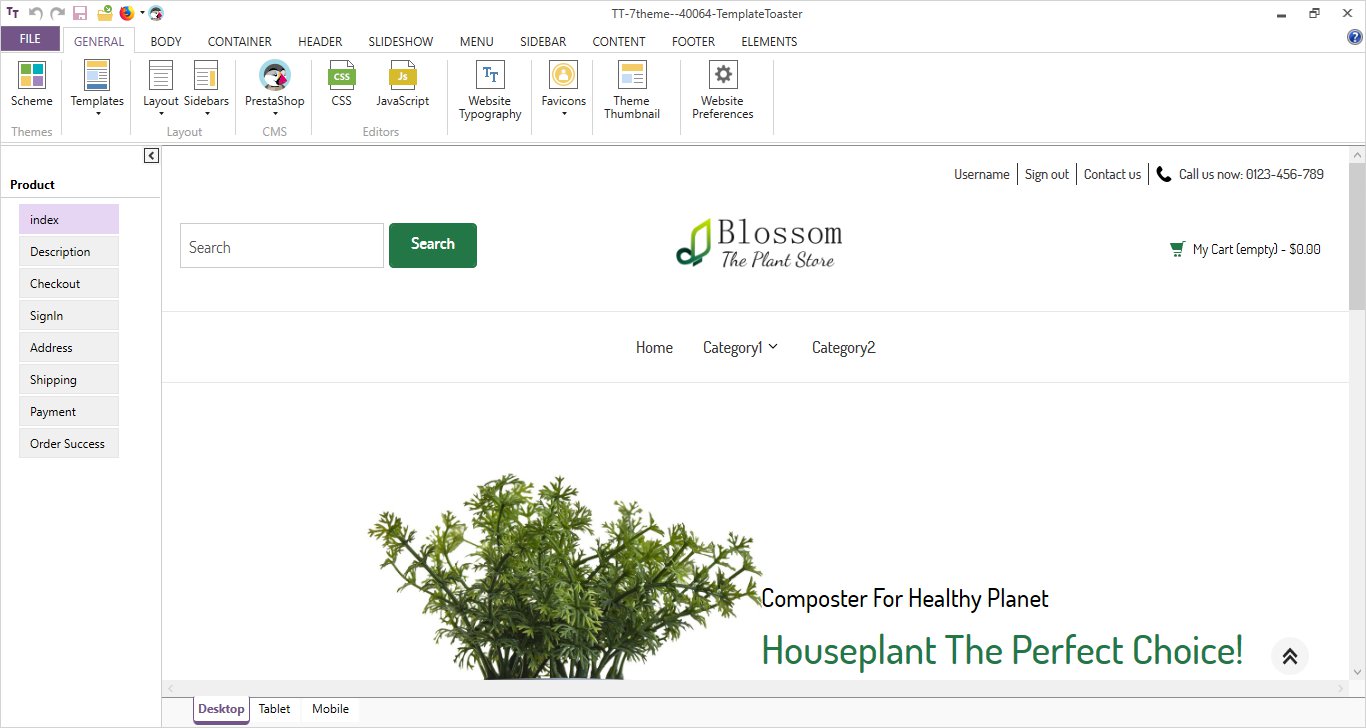 PrestaShop Theme Creator Features
Power-packed with remarkable features – Design themes using TemplateToaster software!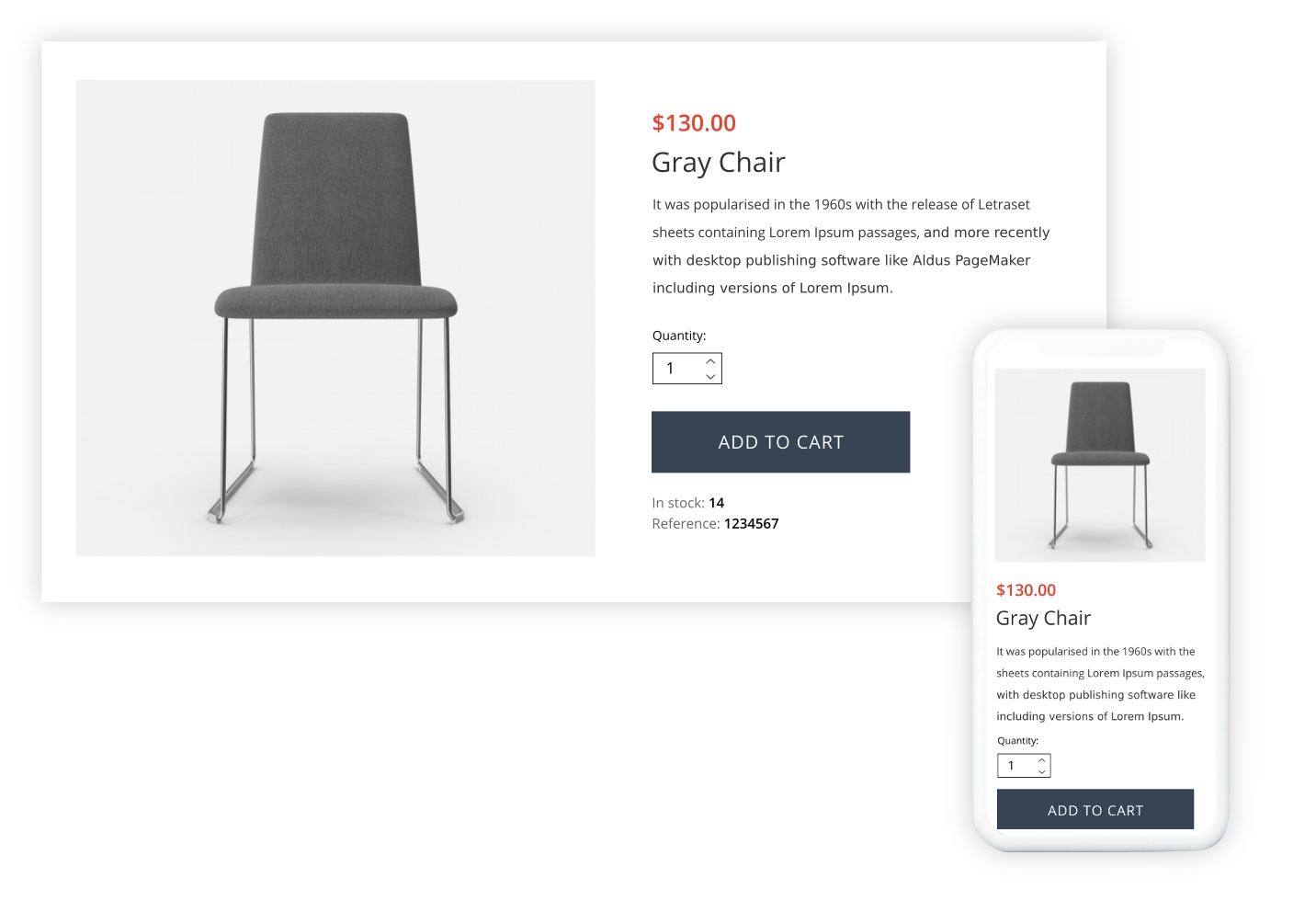 Mobile Optimized Product Pages
PrestaShop themes created with TemplateToaster are seamlessly responsive. This mobile-friendliness ensures that your customers can have an optimal viewing experience. So that they can buy the products without hassles from any mobile device.
Custom Layout Options
The software lets you design themes with custom layout options like 1 Column, 2 Column (sidebar and single column), and 3 Column (sidebar, single column, sidebar). These can be customized as well, by changing the background color, font color, etc.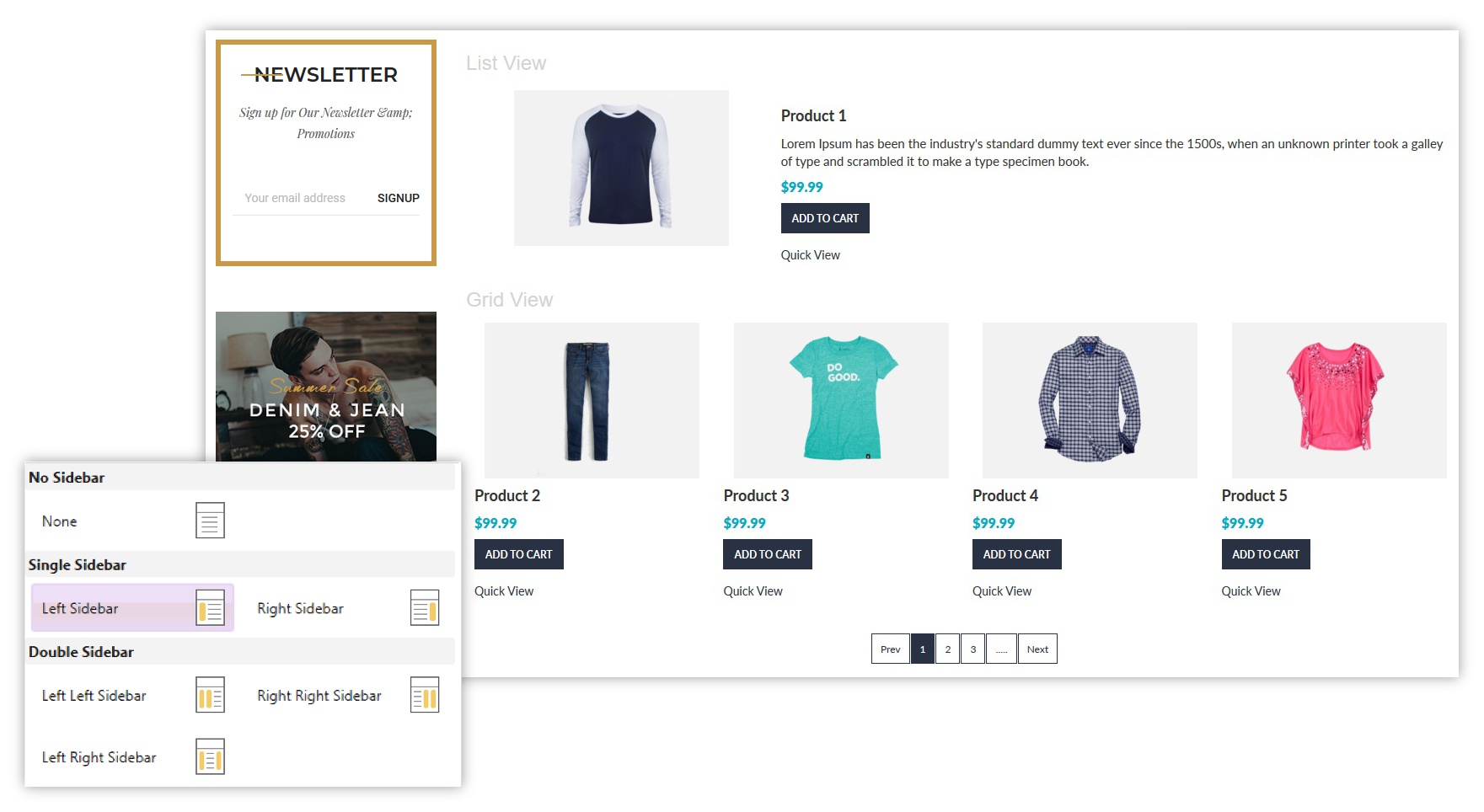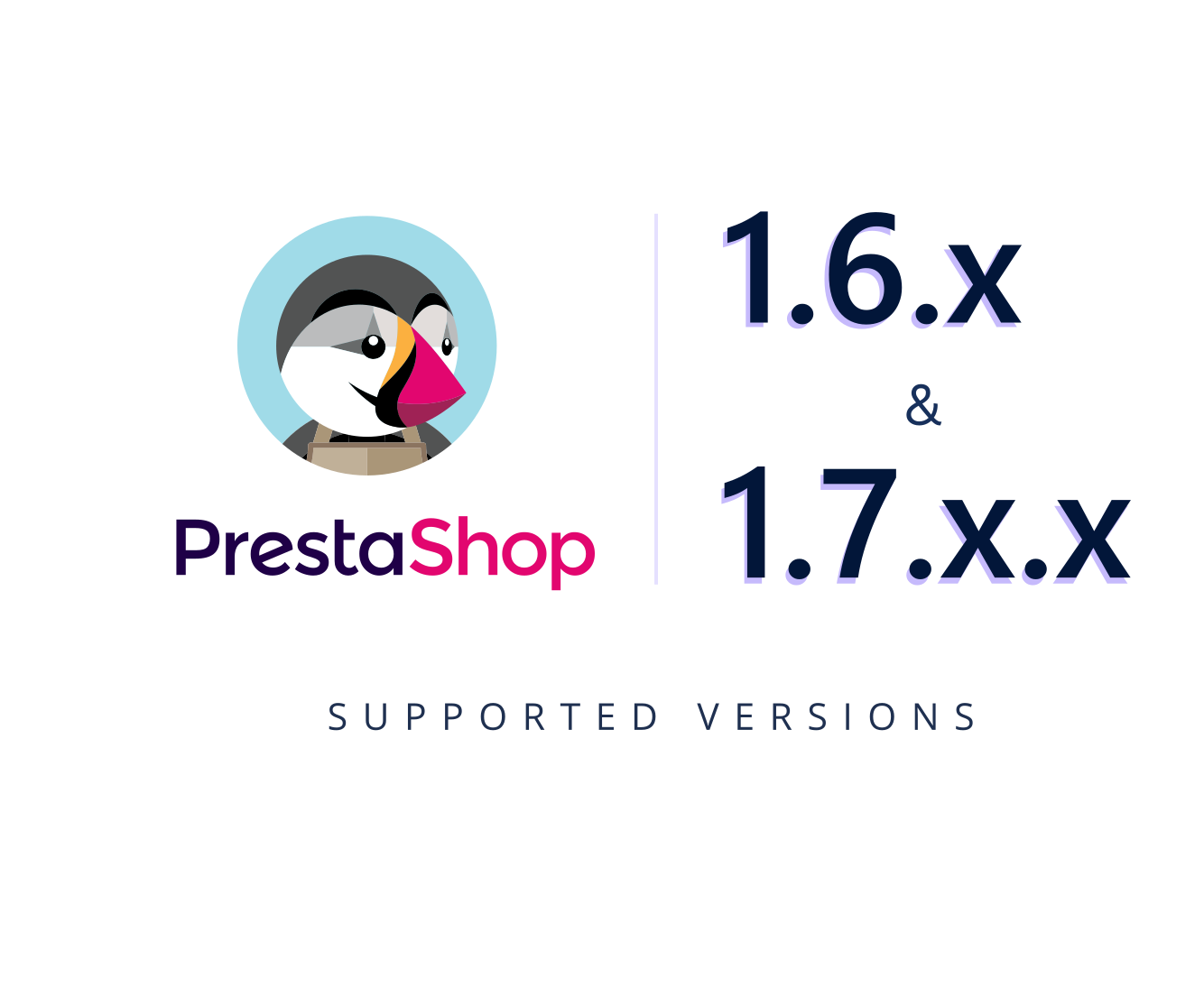 Compatible Versions
This PrestaShop theme creator supports PrestaShop 1.5.x and 1.6.x The themes designed with TemplateToaster are compatible with all the latest updates and functionalities of PrestaShop. The all-new TemplateToaster 7 support PrestaShop 1.7.x.x
Checkout Pages
Add a touch of personalization to the multi-checkout page of your PrestaShop website. Give a splash of background color and choose from 100+ font styles and colors to give a fresh look to your ecommerce store! Pages like 'Summary', 'Sign in', 'Address', 'Shipping' etc. can be customized straightaway.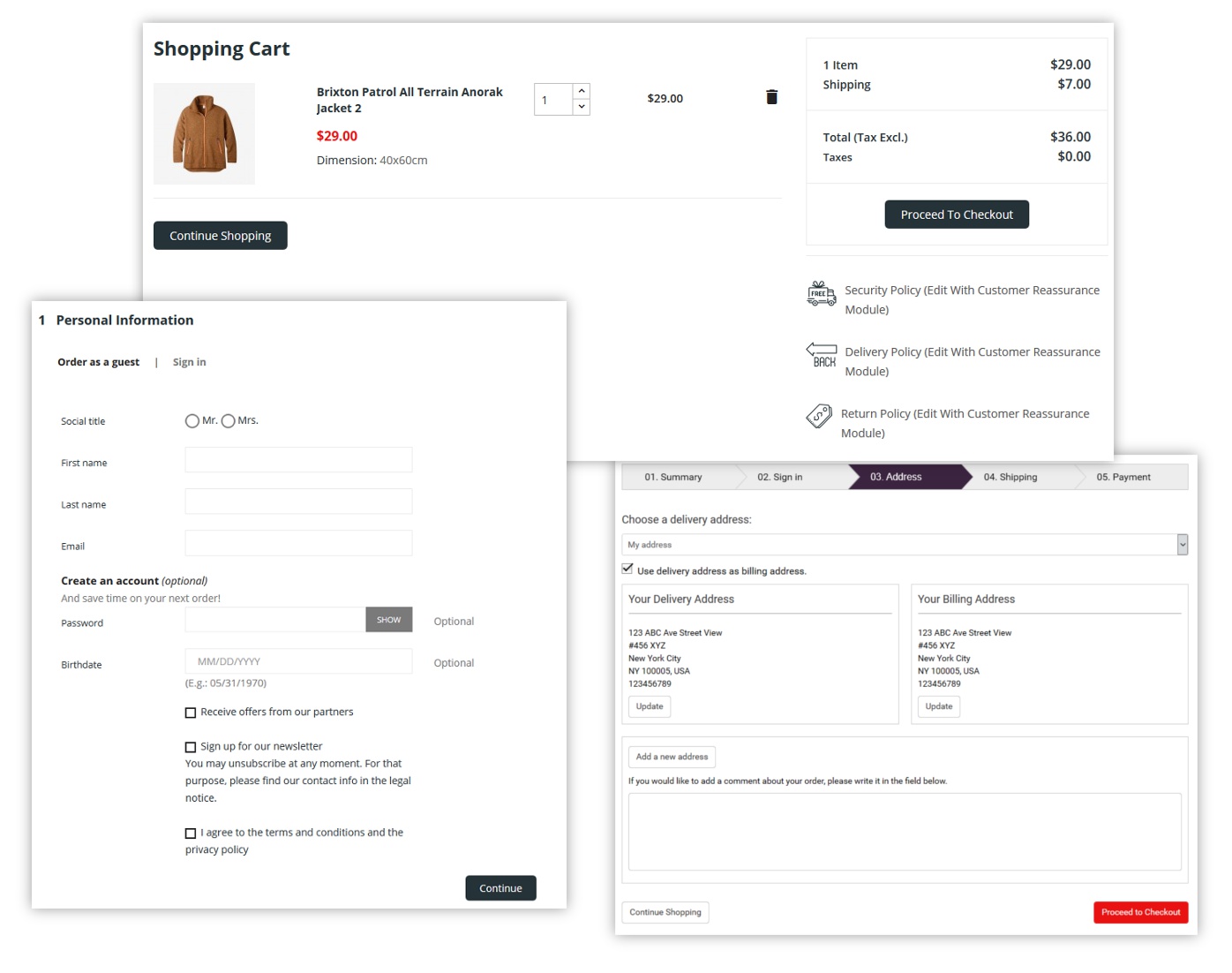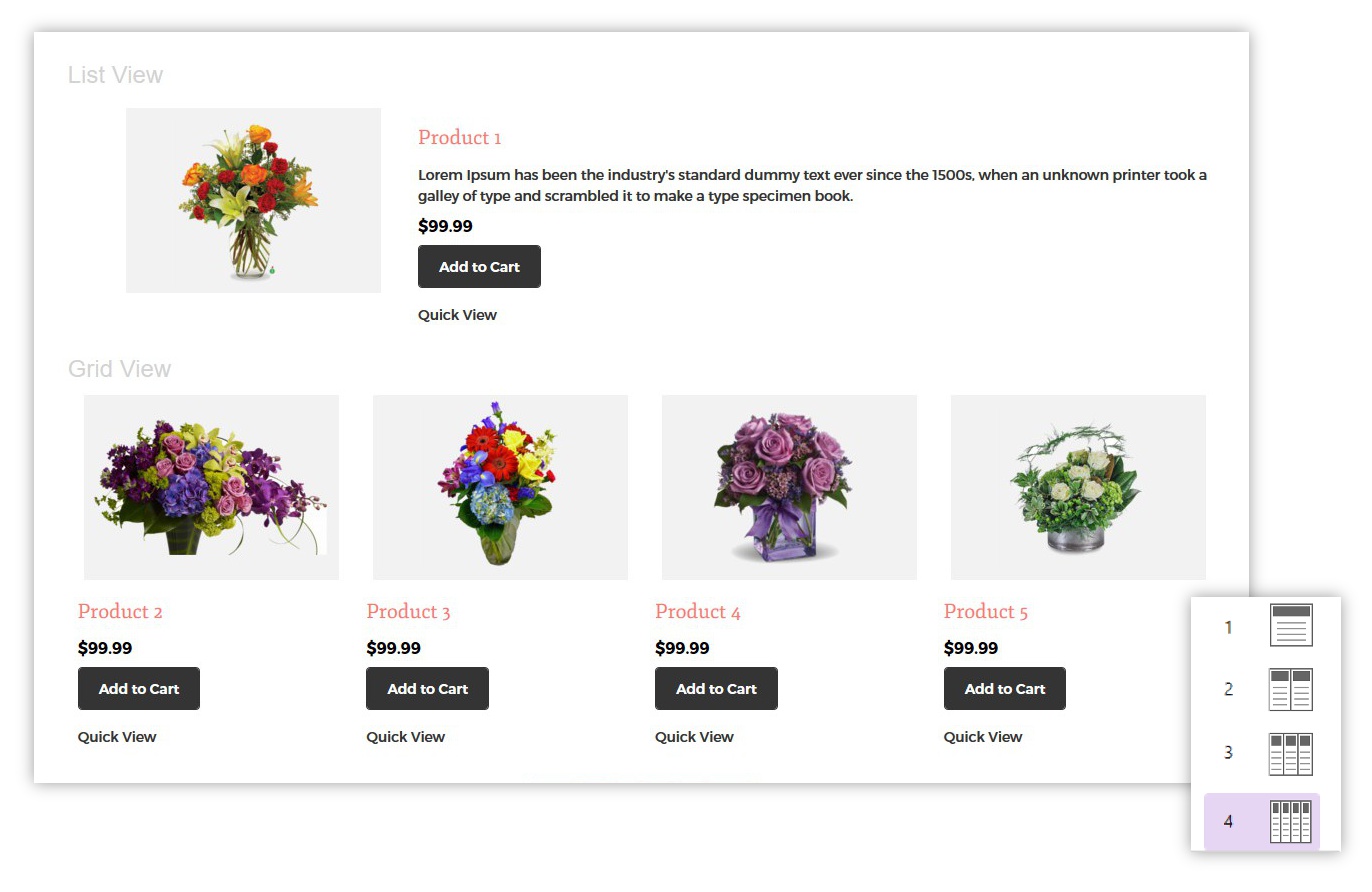 Multiple Product Grid Styling
Multiple products are displayed in a grid view or in list view on a single page of your PrestaShop ecommerce site. Make modifications in the grid view layout by choosing from 1 Column, 2 Column, 3 Column, and 4 Column grids. For changing style, options like font color, font type, and background color are available.
How to Build a PrestaShop Online Store with this PrestaShop Theme Maker
Follow these steps to create a PrestaShop website without a hitch.
Choose any pre-designed PrestaShop template from our repository and customize it as per your choice.
Or start designing your own PrestaShop theme from scratch, the choice is yours running your PrestaShop website.
You might already have an appropriate domain name and web hosting.
Export your PrestaShop template and install it on your PrestaShop store.
Tada! Your store is now online. Sell freely.
Testimonials
Creating an online store involves many stages where the understanding of the platform, as well as other related terms, is crucial. And this PrestaShop website builder has been a lifesaver for my business. It helped me get online without any difficulty. Thank you so much.
After trying various software that claims seamless website creation, I was losing hope that I would find a solution that can help me build my own online store. But then my friend introduced TemplateToaster PrestaShop Theme Maker software to me. I still cannot thank him enough that he gave me such a beautiful solution for my eStore. I recommend this to all.
The best thing about this PrestaShop Theme Maker software is the continuous support and their range of awesome PrestaShop professional themes to choose from. We were looking for this type of software for so long. It has made our work much simpler.
This PrestaShop theme maker has everything that is required to establish your online store. We were in search of software that's not only easy to use but it should be capable of delivering desired results as well. TemplateToaster PrestaShop Theme Maker is a top-class choice for creating your online presence.
Create a Richer Shopping Experience with Our PrestaShop Theme Maker Software
You can pick any pre-designed themes or start creating your own from scratch.
Ready to Create a PrestaShop website with a custom theme?
Bring your dream website into reality with our simplified PrestaShop Theme Generator