Offline Website Builder Software
Build sites in Minutes with our offline website builder software. This offline Software allows you to develop website offline without any Coding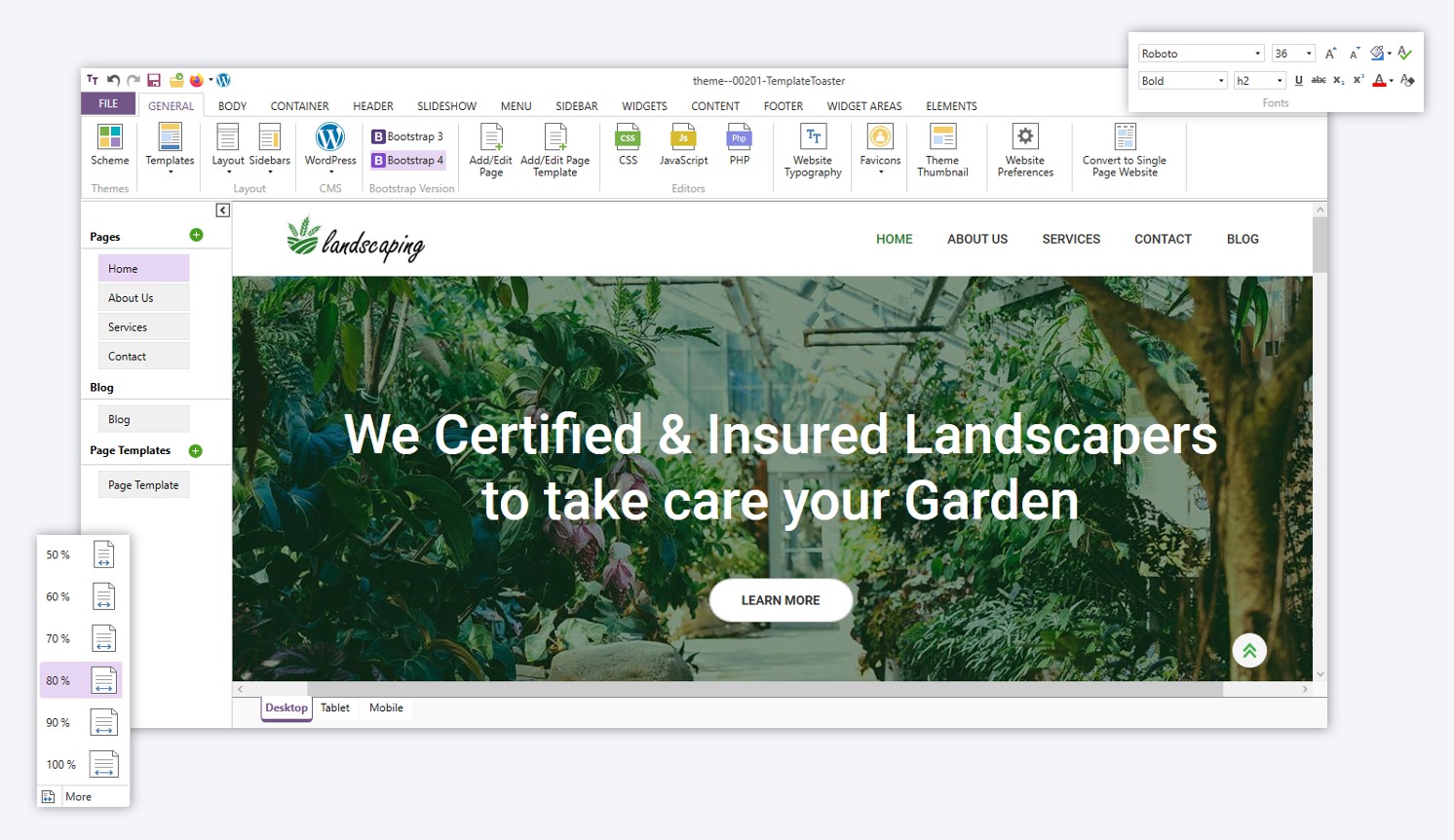 How this B
est Offline Web builder Software

Works?
Why to use TemplateToaster to make website Offline software?
This offline web builder is specifically designed to run on your computer. No more working behind the dashboards in browsers. Develop sites, themes and templates locally with our web building tool, right from your desktop.
Offline Website Builder Software – Demo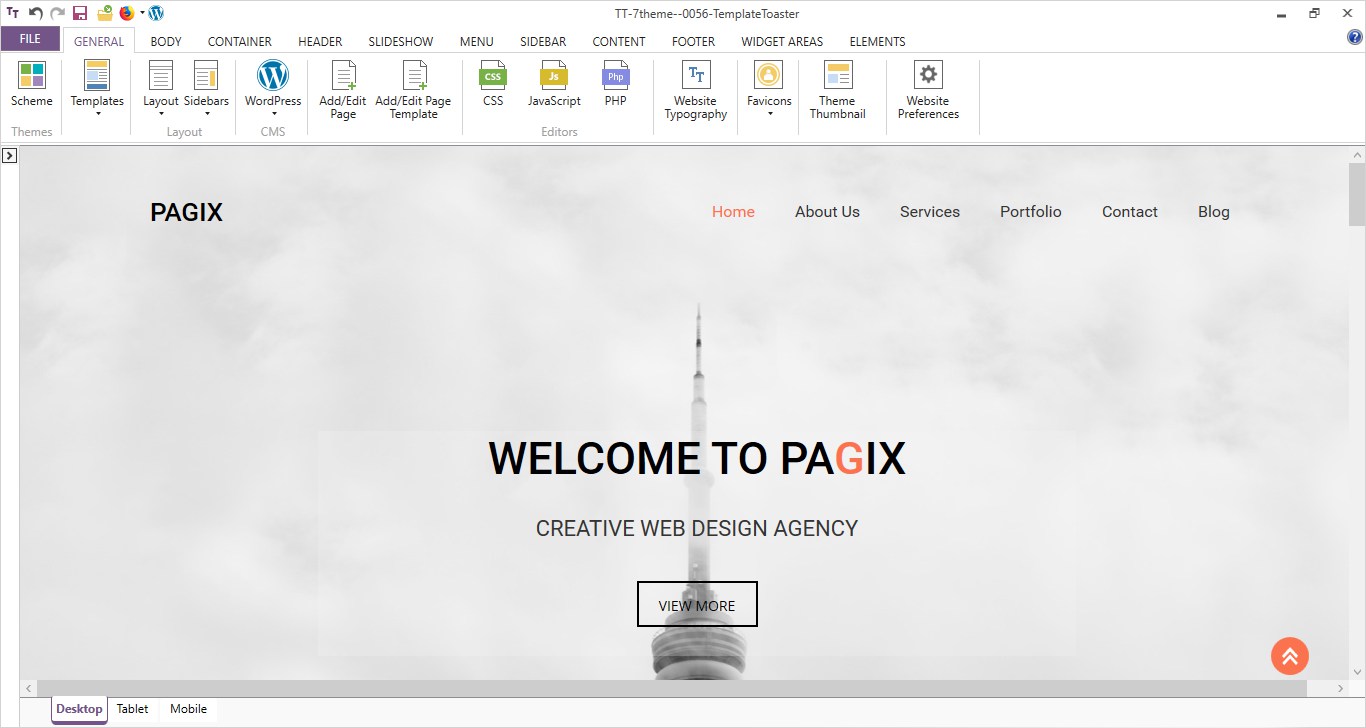 Features
A tool loaded with an array of alluring pre-built templates and proficiency to create impressive new ones.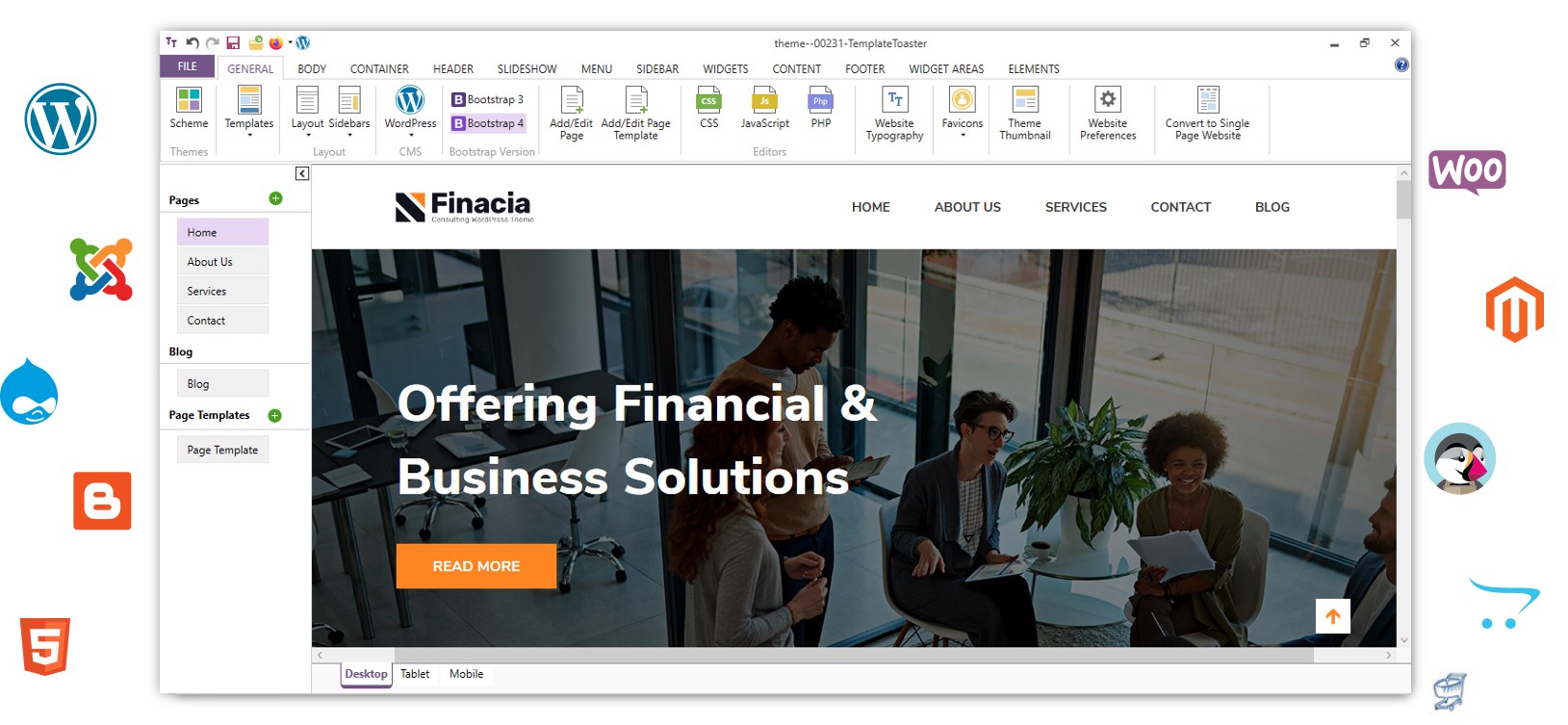 Support All Platforms
It is one of the best Ecommerce Website Builder that gives you immense support for all major Ecommerce platform such as WooCommerce, Magento 1.9.x & 2.x, PrestaShop 1.6 & 1.7, eCommerce 2.1, 2.2, & 2.3, Virtuemart.
Robust and Easy
Designed by developers for the developers to make code free site, this standalone website builder is made for high-end professional usage. This web making software can deal with Heavy tasks with ease and perform them quickly.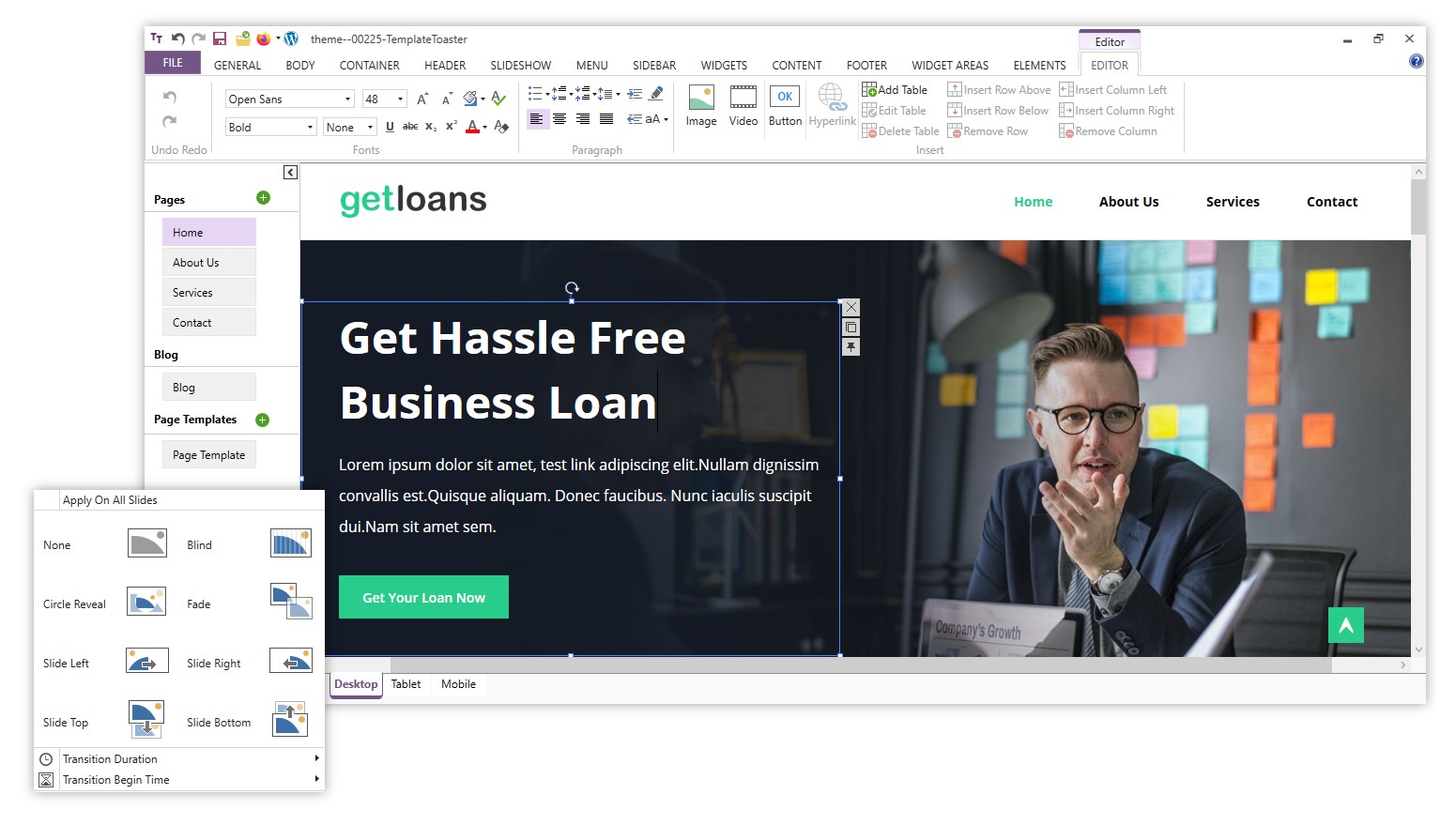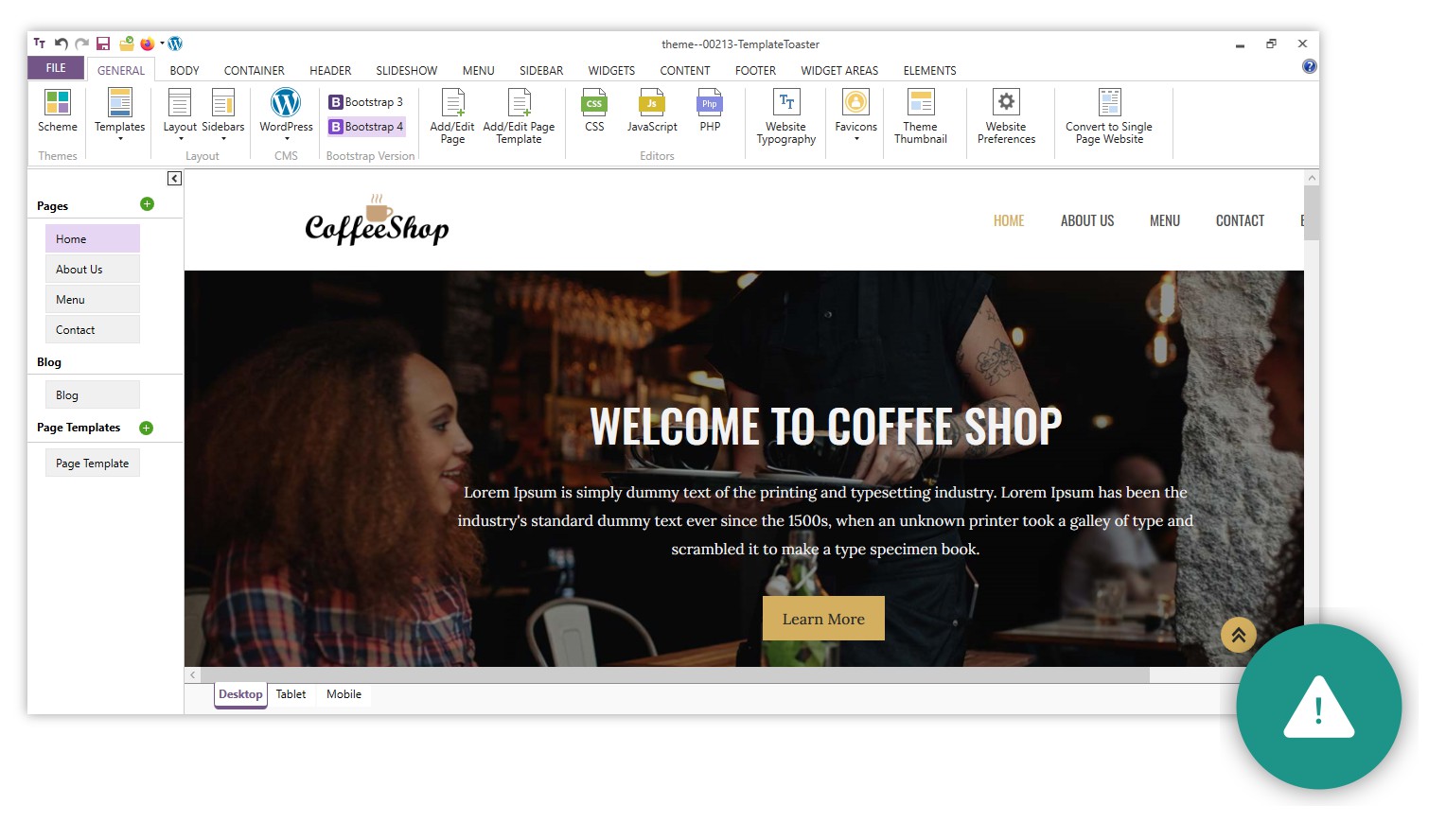 Stable Architecture
It is built upon solid architecture, is free from lags and crashes unlike online theme frameworks that work inside browser. Hence, this offline web builder program is quite stable as you are building site or web page.
Anywhere, Everywhere Offline Web Builder
Most exciting thing is, it works completely offline. You can work without Internet connection or offline web development and that too for hours without any single thing to download and install while web creation.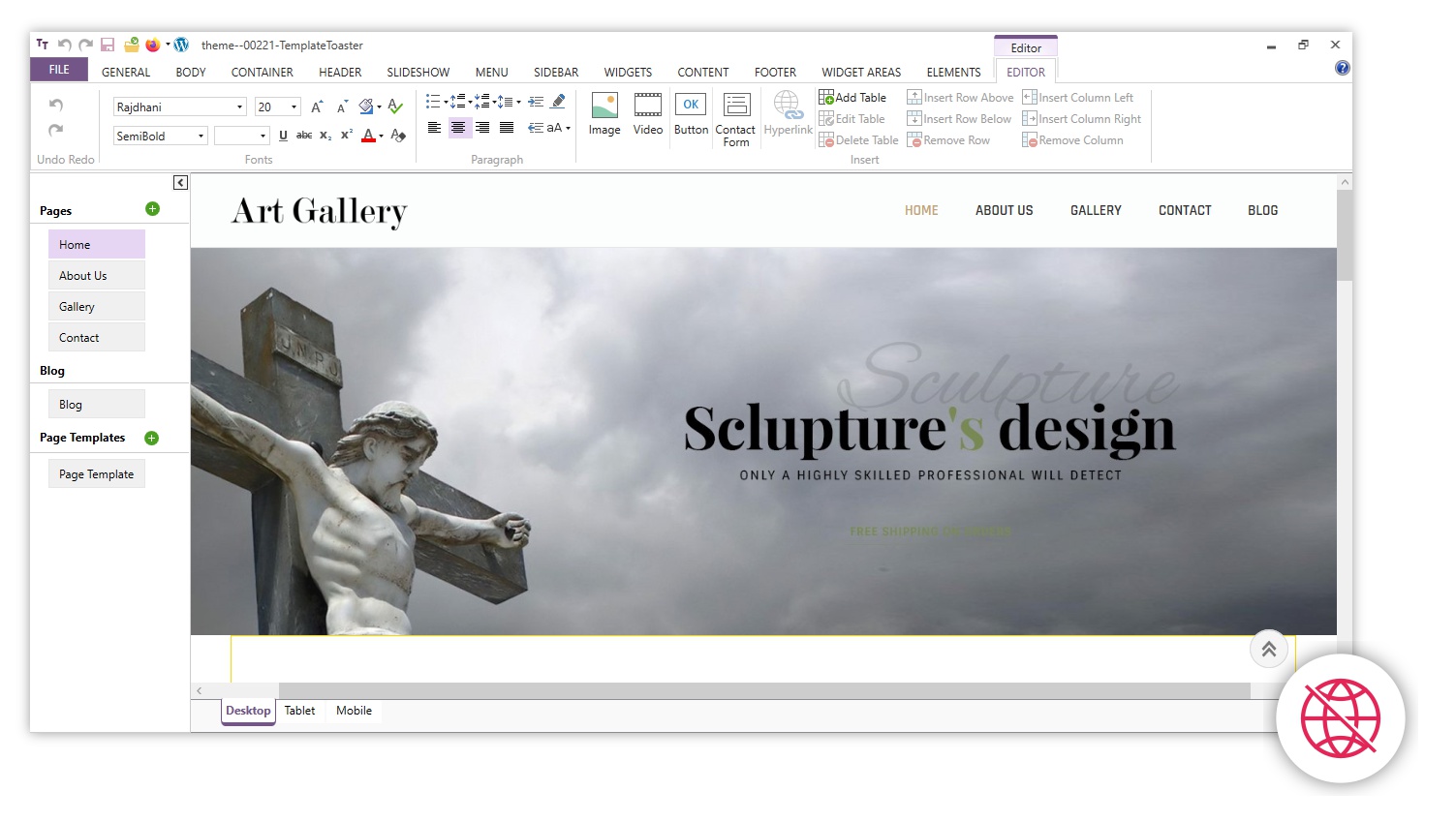 How to Build website offline
Make website offline with our web builder software. Here are the steps
Buy your Domain and Sign up for hosting.
Use our Pre Designed stunning layouts and templates.
Build and publish your site.
Prepare your marketing strategy to grow your business.
Our Standards
W3C Validation
Sites and Templates created with it are in accord with the international standards and W3C valid. Hence, TemplateToaster has optimal web page design, display and search engine benefits.
CSS3 Standards
This offline web builder abides by the HTML5 and CSS3 standards. Our it supports more multimedia oriented web pages and advanced styling and designing capabilities.
High-speed Webpages
The optimal webpage loading results in the awesome user-experience.
Testimonials
I never find the right words to describe how this best offline web builder software has transformed my online business and has increased my followers in short time. They have eradicated coding part and provided an easier way to create your own website. This offline website builder software has everything which is required for making a fully functional website.
TemplateToaster is all in one solution for making responsive websites. A big thanks to team.
TemplateToaster is among the top offline website builders. I am using it for my client sites since 2009.
Get Started with our Amazing Free Templates
Build custom site from scratch or modify one of pre designed template with our offline web development software.
Build Your Websites Completely Offline Right Now
Build and Design a stunning site with this offline web builder program