Magento Theme Builder Software
Design Magento Themes straight out-of-the-box! Easy and fast. No coding!
Why choose TemplateToaster as Magento Theme Generator Software?
Made to design a stunning Magento theme, TemplateToaster makes web designing a lot easier. Crafted to let you focus on designing with an easy and fun drag & drop interface. Create professional-looking themes in minutes!
Video Demo of Magento Theme Builder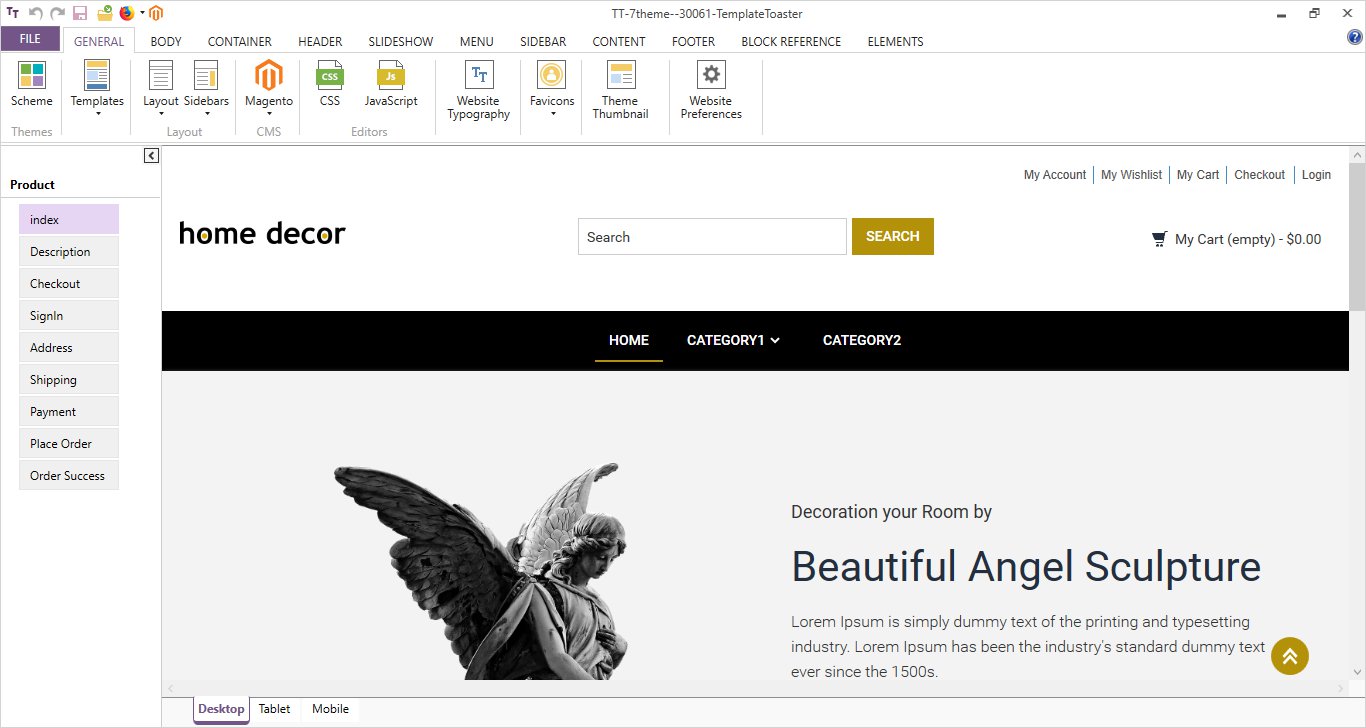 Magento Template Creator Features
This theme creator is loaded with an array of wonderful features. No-code designing at your fingertips! Promise.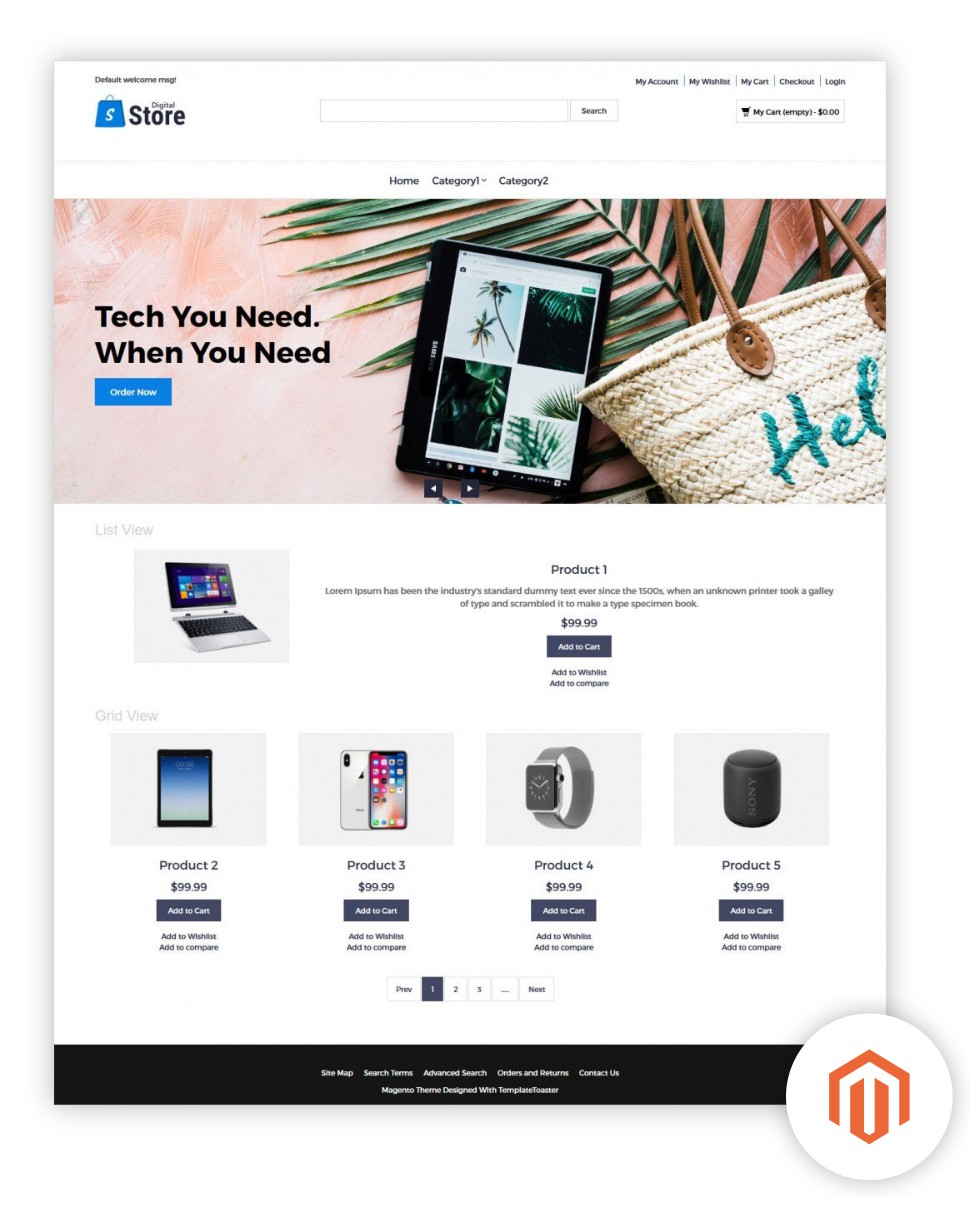 Compatible Magento Versions
TemplateToaster lets you design highly compatible themes for Magento – one of the top ecommerce platforms. Themes generated with this wonderful software are fully compatible with Magento Version 1.9.x and the latest Magento Version 2.x.x
Multiple-Product Grid Styling
Multiple products can be displayed in grid-view on your Magento site page. Customize the grid layout such as 1 Column, 2 Column, and 3 Column of your ecommerce website as per your liking! A lot of options for designing and styling are also available in TemplateToaster software.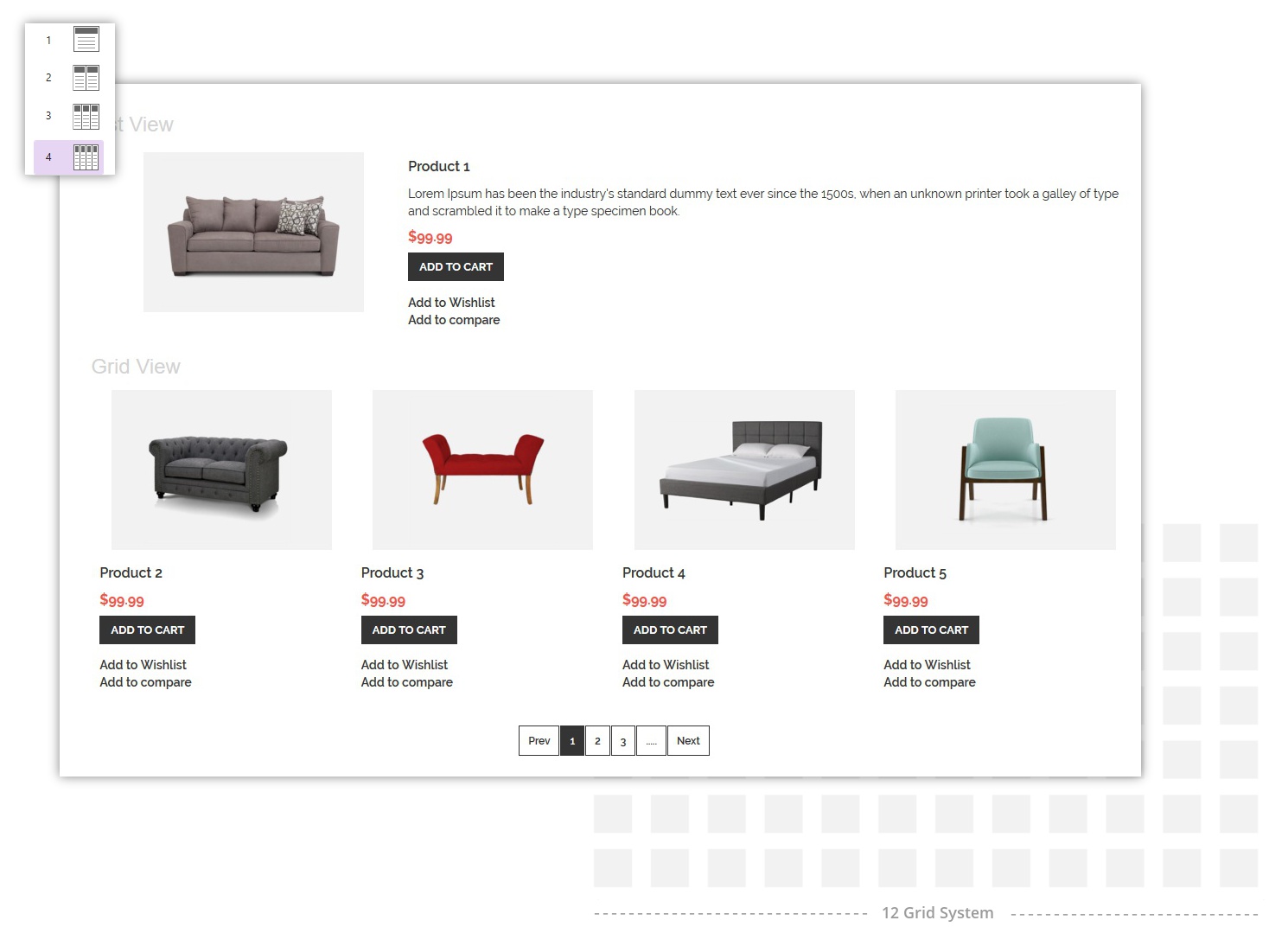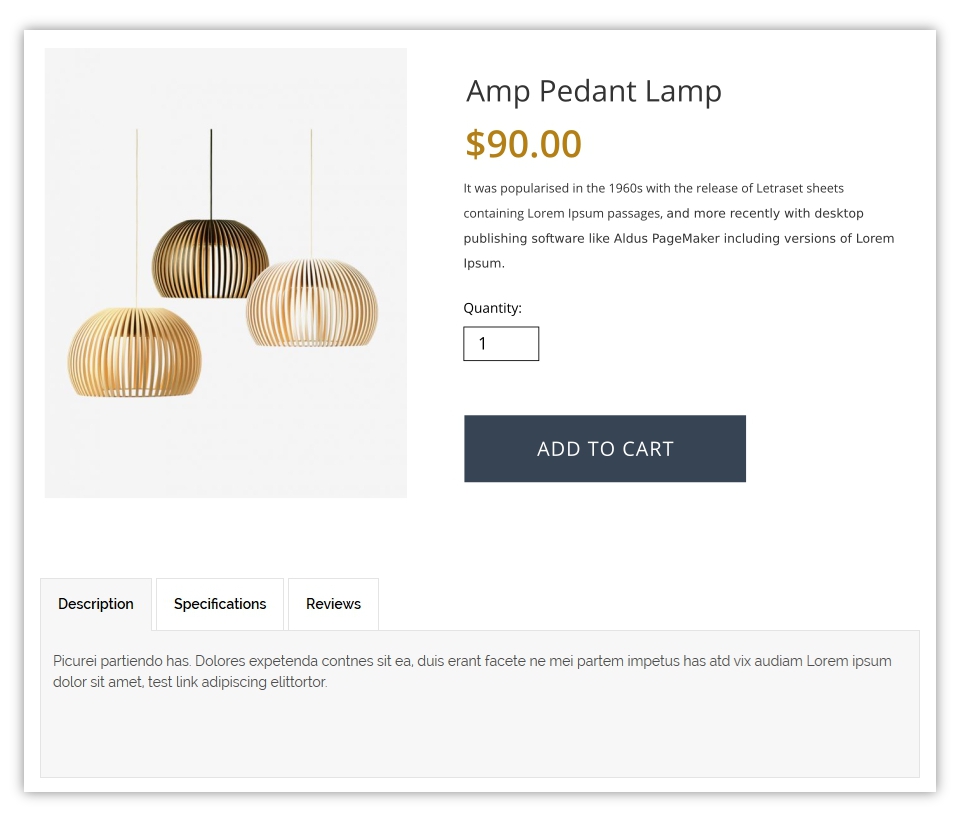 Product Page Options
This theme builder software enables you to pep up all product pages of your Magento website. Add zest to the page by styling the Swatch tab, Description tab, Specifications Tab, Product Review tab, Thumbnails, etc.
Checkout Pages
Enhance the look of the Progress Tab on the Checkout Page of your ecommerce website by adding different styles to it! Specific pages under the Multi-Checkout option like 'Shipping Info', 'Billing Info', 'Place Order' and 'Order Success' pages can be styled as you want them to appear to your customers!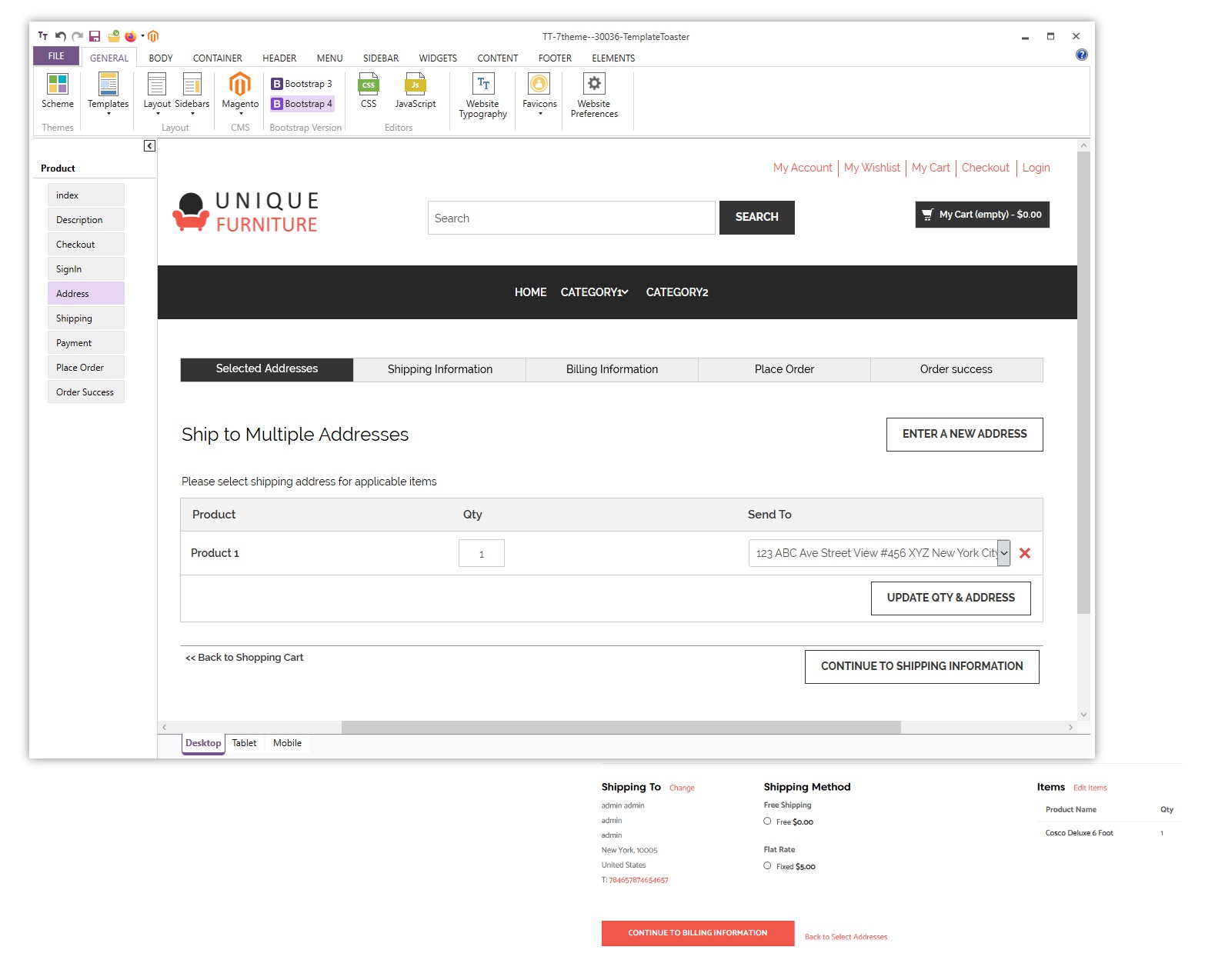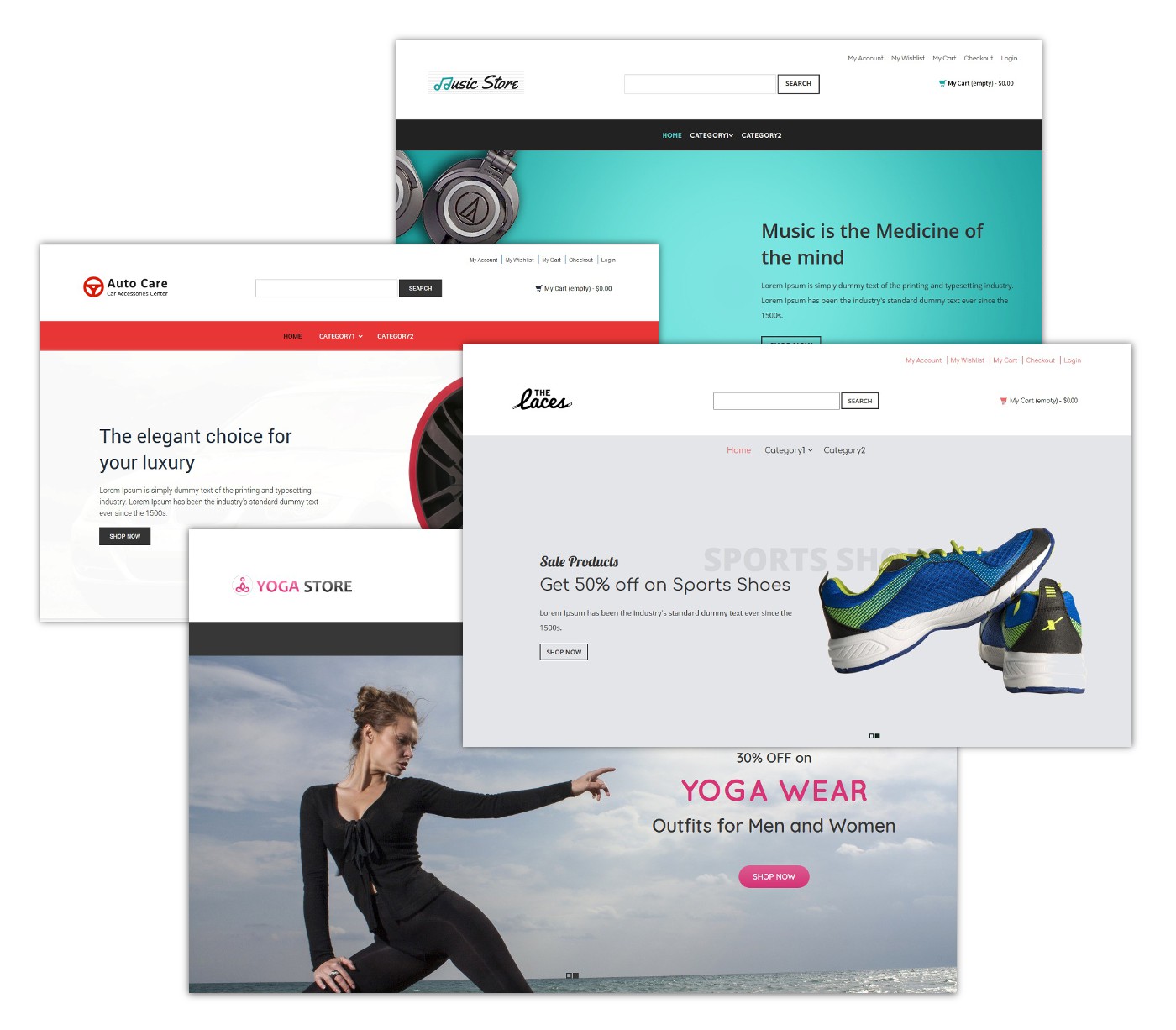 Robust Themes
TemplateToaster doesn't make any changes to Magento core files. Thus, files remain intact ensuring the integrity and stability of the theme. All the guidelines laid down by Magento to build a theme are strictly followed. Hence, dynamic themes are generated.