Powerful Web Design Software
Create stunning fully responsive web designs without writing any code.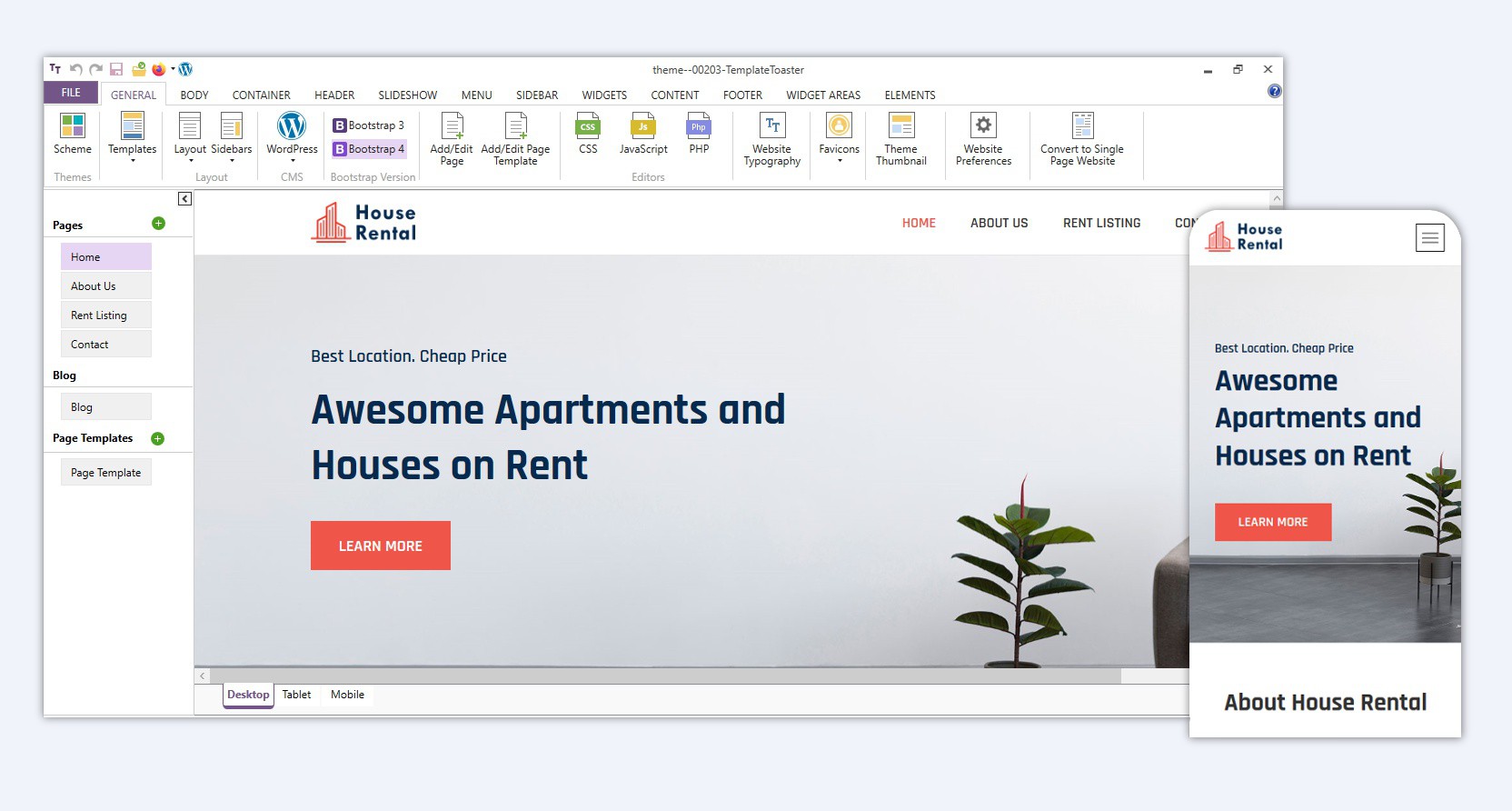 How This Web Design Software Work?
Why Choose TemplateToaster Web Design Software?
TemplateToaster is simple-to-use yet so powerful that it enables you to create beautiful web designs in minutes without getting involved in the tough coding part. With this web design software what you see is what you get, everything is right in front of you just drag and drop and craft a design of your choice!
Web Design Software – Key Features
This web design software is jam-packed with top-rated features. Here are some of the top picks for you.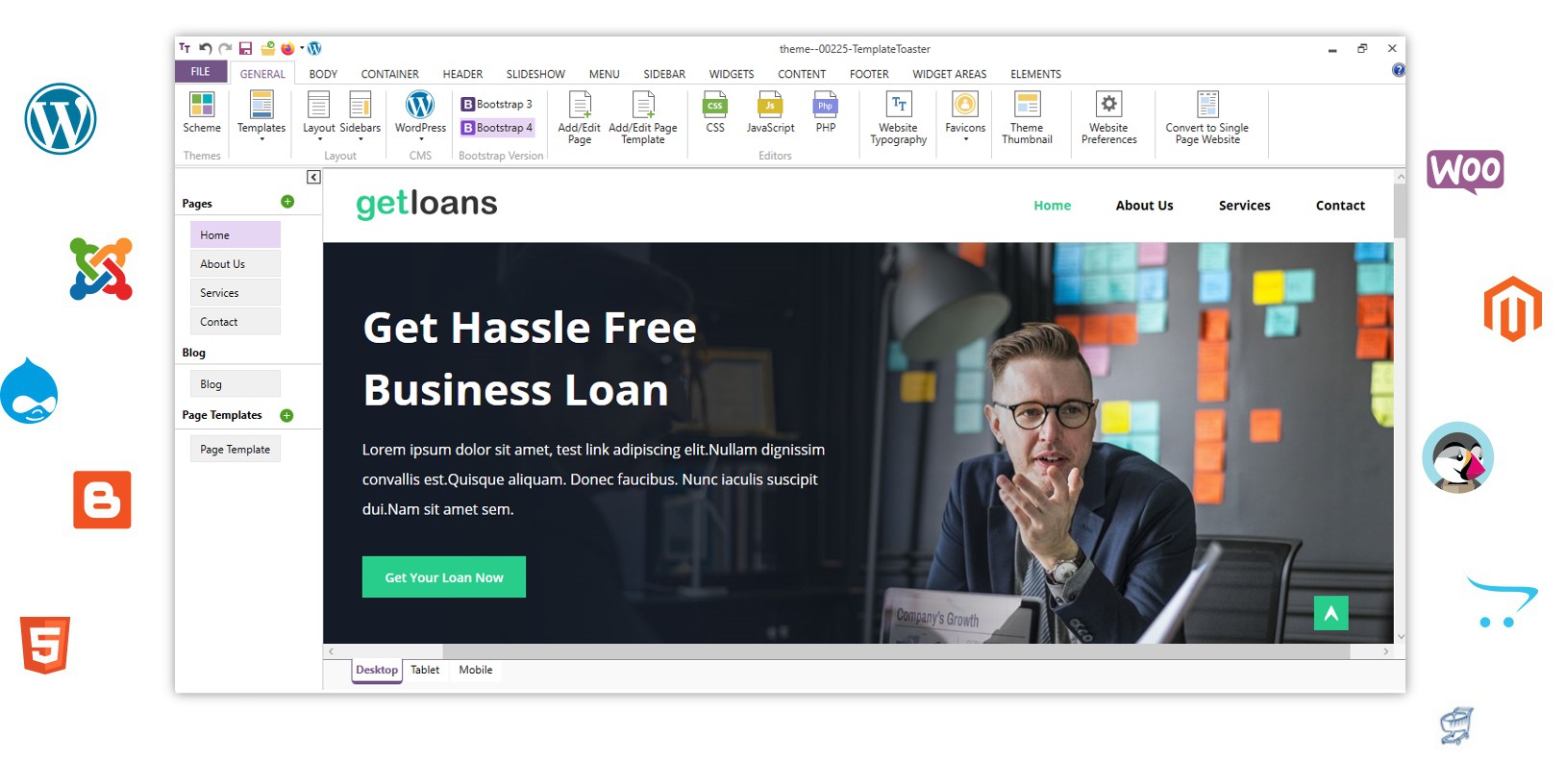 Multi CMS Support
It supports all major CMS(s) like WordPress, Joomla, Drupal, etc. It allows you to design themes and templates for your eCommerce store created with WooCommerce, VirtueMart, OpenCart, Magento, etc.
Bootstrap Compatible Design
We work on the latest Bootstrap Framework technology. Each piece of design crafted using TemplateToaster web design software is entirely bootstrap compatible and fully responsive. You can also embrace the latest Bootstrap version 5, which you can use to craft stunning unique website designs.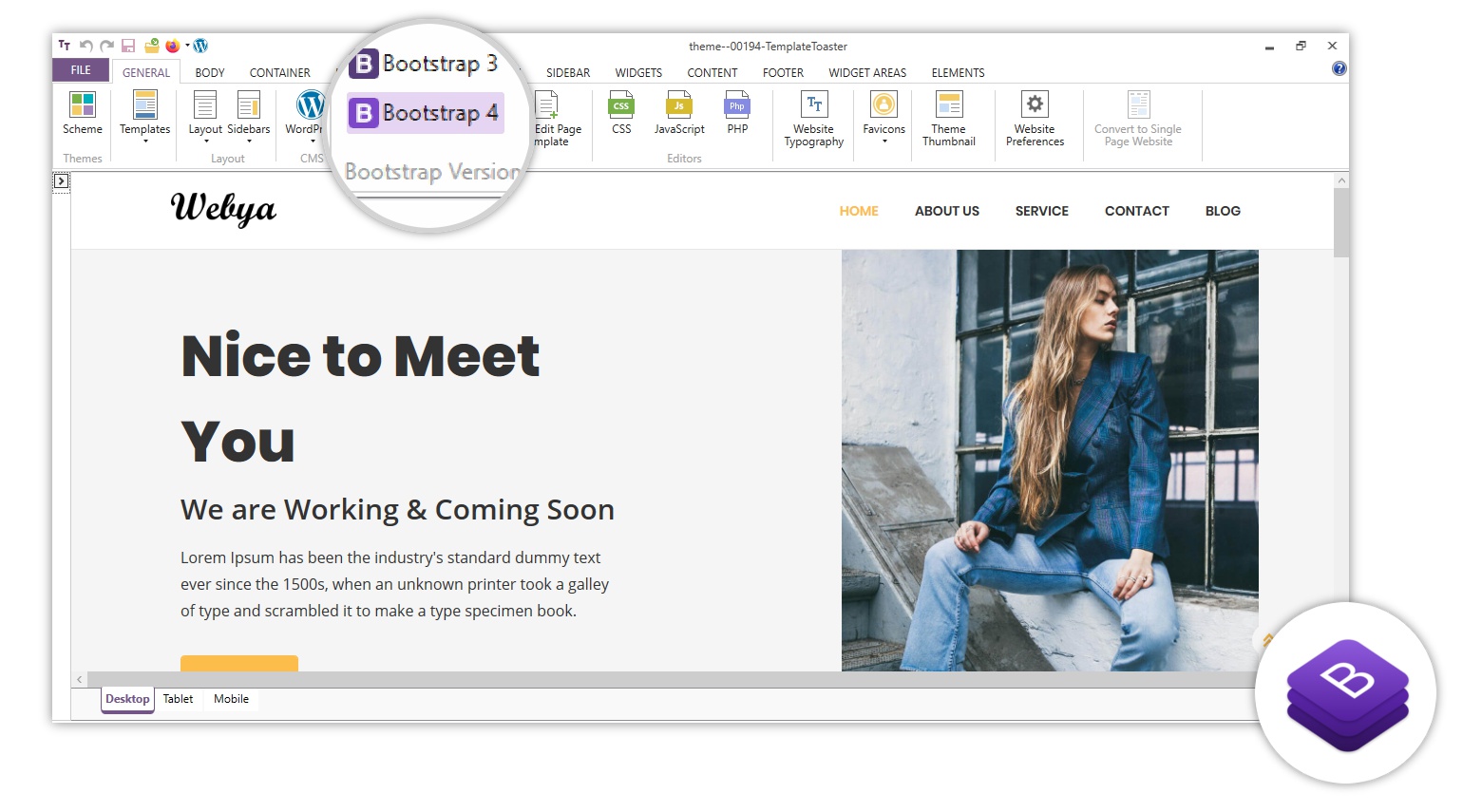 Drag & Drop Website Builder
The simplicity of using drag & drop functionality will give you amazing results in minutes. You will be totally free from the burden of writing complex codes.
eCommerce Compatible
All the latest ecommerce platforms like WooCommerce, Magento 1.9.x & 2.x, PrestaShop 1.6 & 1.7, Opencart, VirtueMart with various design options for pages like Login, Product, Payment page etc are available.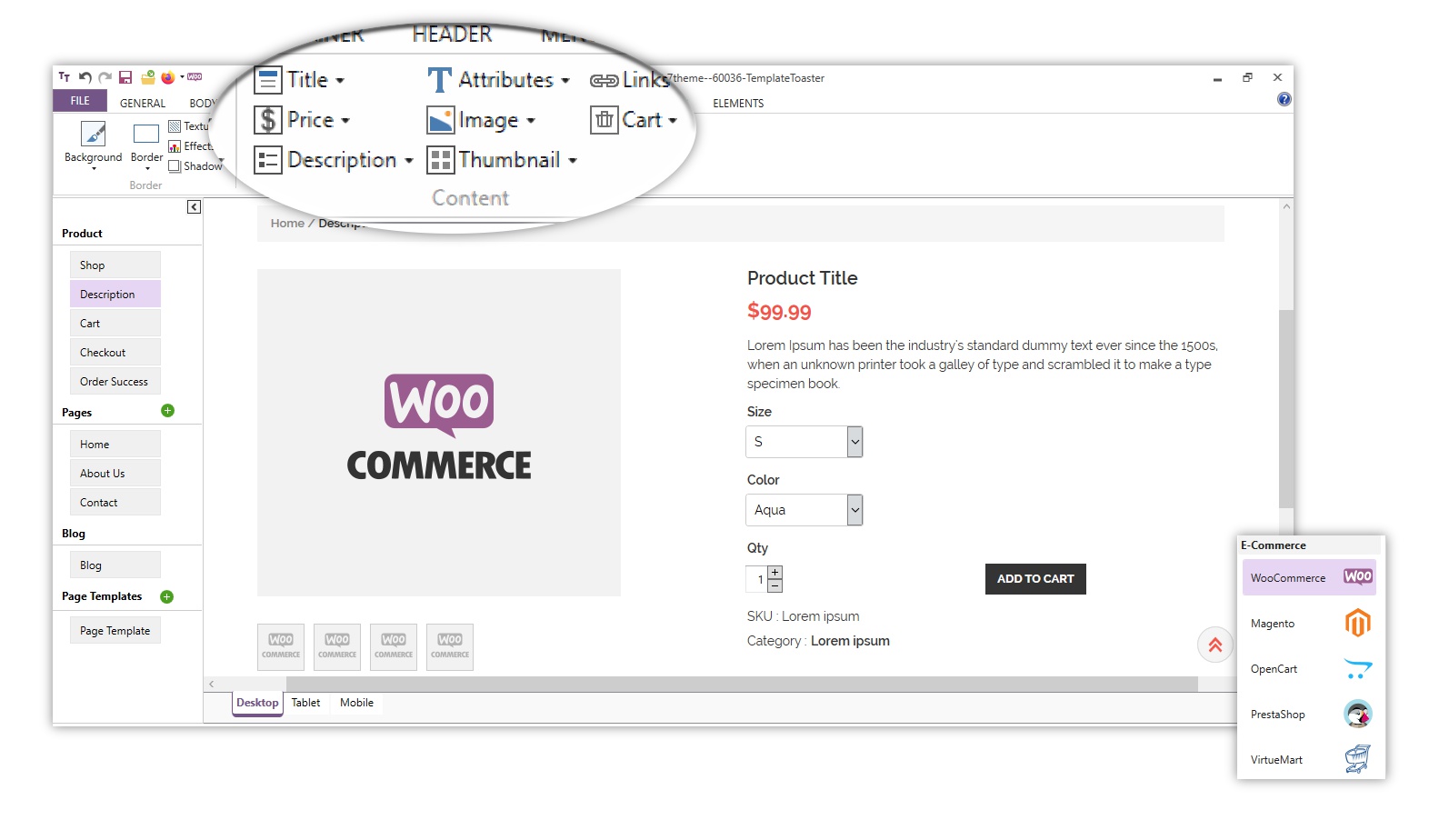 Offline Web Design Software
TemplateToaster is an offline web design software that facilitates you to design your website sitting at peace without an active internet connection. And other annoying online alerts too.
Widget Areas
You will get very advanced options to add as many custom widget areas as you want. Naming the newly created widgets and renaming the existing ones is quite easy.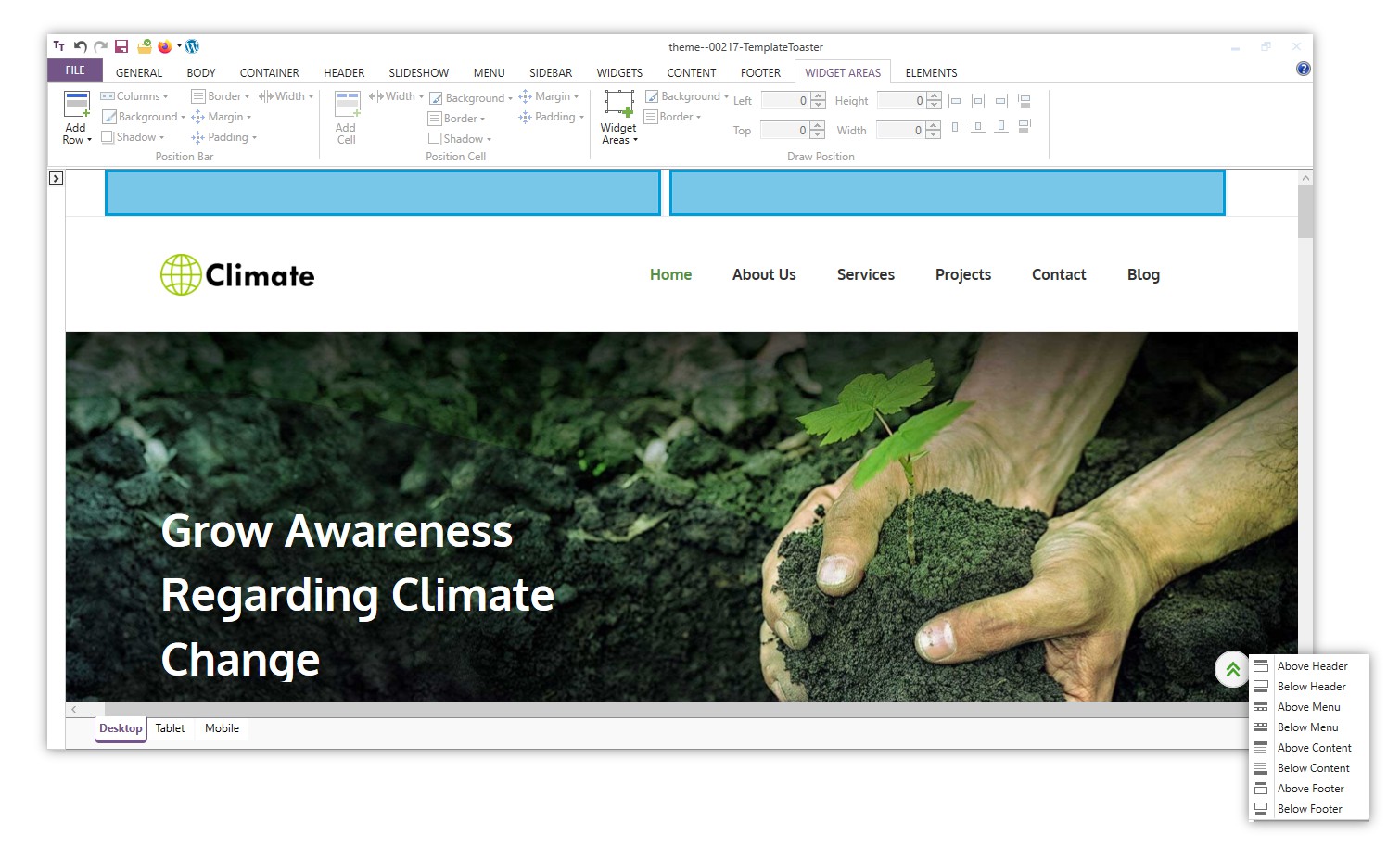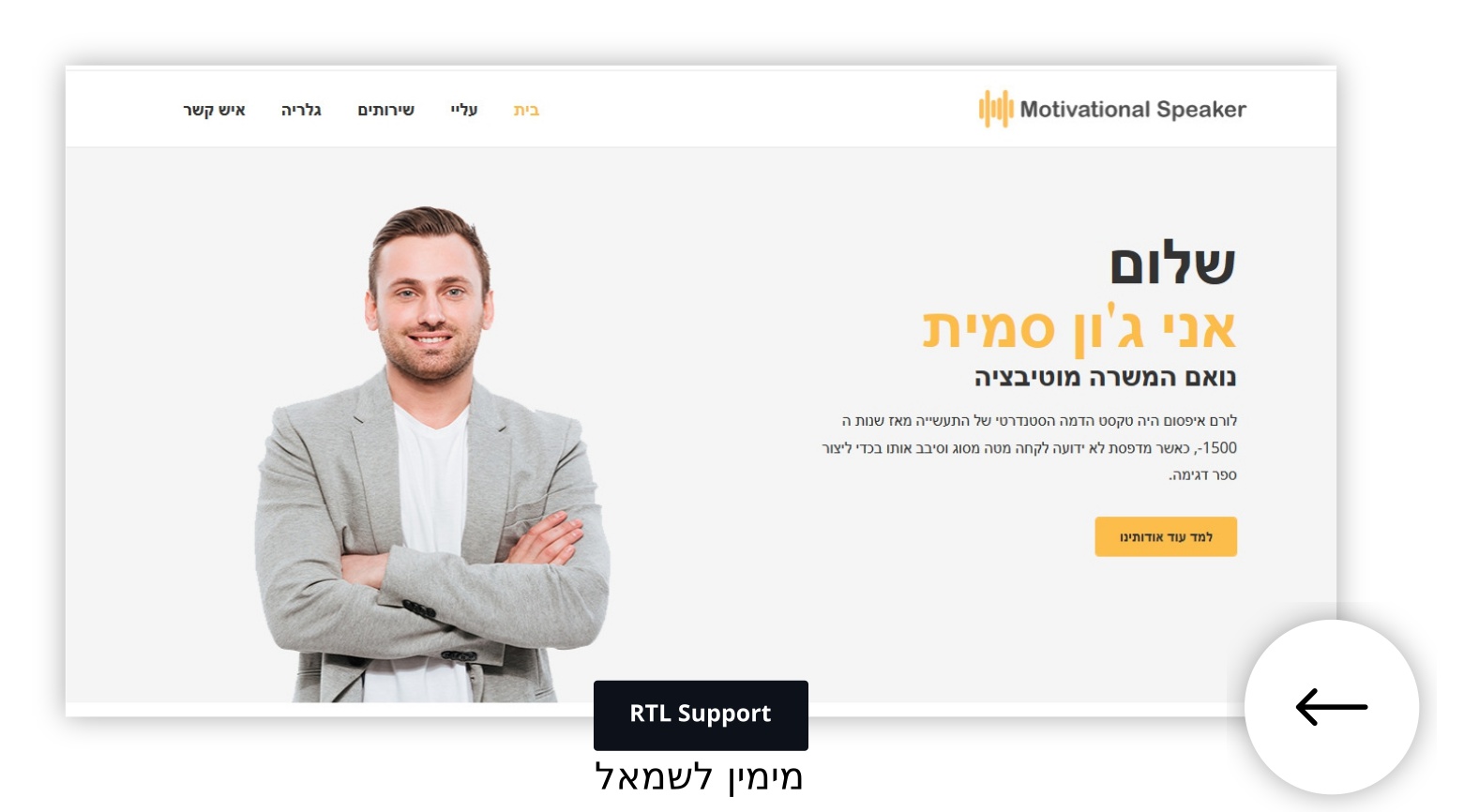 Fully RTL Compatible Themes
Create beautiful sliders without leaving the interface. Its stock library offers the finest creative assets like free stock images and logos with creative commons license so you can use them anywhere in your site.
Mobile Friendly Websites
Supports Responsive Web Design (RWD). Thus, your site rearranges its elements and loads perfectly. It looks pretty on all devices and screens, be they Apple, Android, Blackberry, Windows, mobiles, tablets, desktops, or large screens.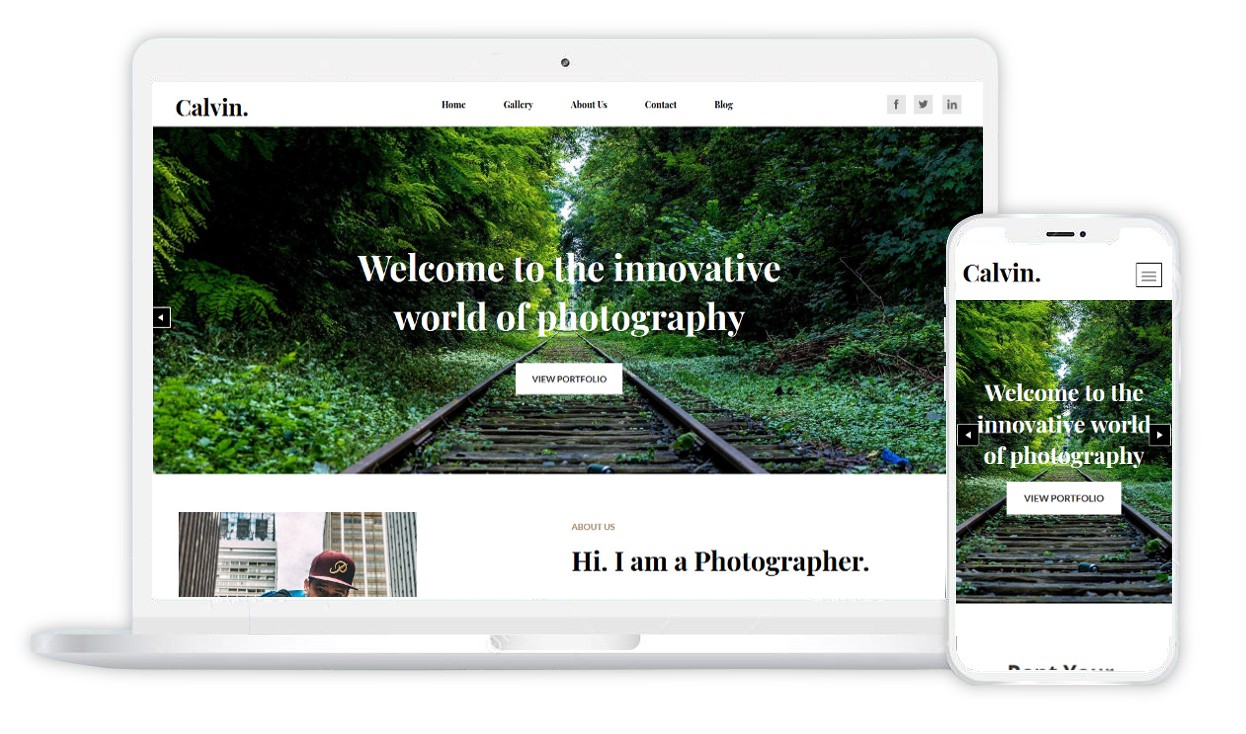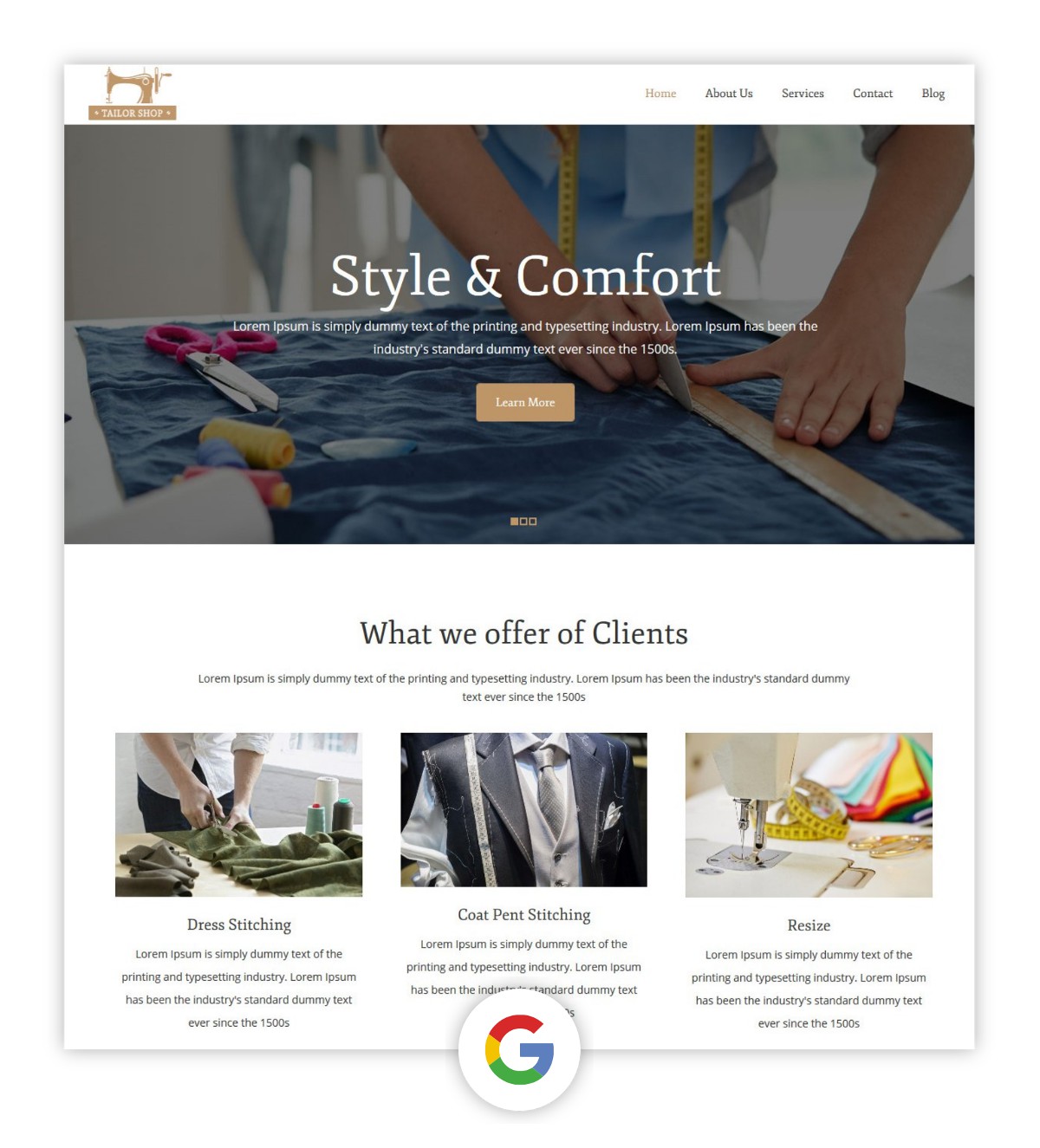 SEO Friendly
All the pages and designs you are creating with TemplateToaster are search engine friendly without taking any extra action. It's like a walk in the park.
Stunning Pre-Designed Themes
To simplify your workflow we have hundreds of pre-designed themes for you divided into various business categories. You can pick any design that you find most appropriate as your starting point.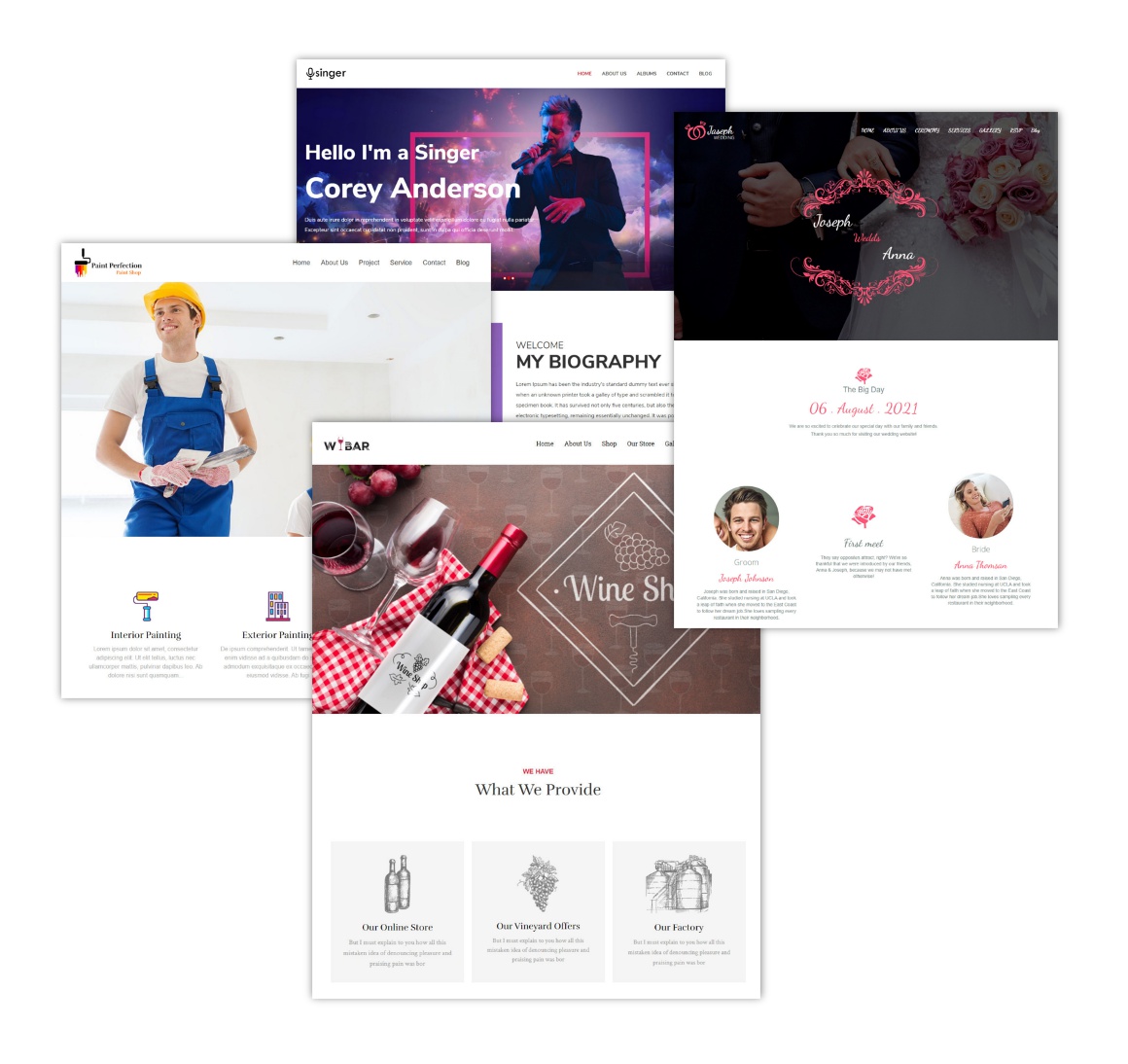 Frequently Asked Questions (FAQ)
Is TemplateToaster Web Software free to use?
No, TemplateToaster Web Design Software is not free. You will have to purchase the license key to use its premium features.
Do you offer a free trial?
Yes, we offer you an unlimited free trial. You can use however you like. No learning curve included.
Who should use TemplateToaster web design software?
Well, anyone from beginners to web design professionals can use this web design software. Beginners will love the ease-of-use and professionals can dive into the well of features to bring out something amazing.
Can I change my plan anytime?
Absolutely anytime you like. We provide you the flexibility to switch your plan anytime you like
Do I need to code?
With TemplateToaster, you are not required to touch the code. Everything is so simple and effortless that it will never weigh you down. However, professionals will love the liberty to explore the options to tweak into the site's HTML, CSS, JavaScript by choosing the design from the scratch option in the beginning.
Can I work offline?
Absolutely! TemplateToaster is a window-based web design software that doesn't require any active internet connection to create a website.